Wool Beret – Interesting Facts and Care Tips
The classic French beret remains the main headdress of fashionistas who love elegant solutions. Although today this accessory is becoming not only a part of the image of a real lady, but also plays an important role in outfits that refer to the style of the unbridled 90s.
Romantic and revolutionary, bohemian and modest – beret is something amazing and, paradoxically, universal.
At one time it was worn by shepherds, soldiers, cultural workers, film stars and politicians. And he suited everyone equally well, and it was always appropriate. To understand what is the secret of the "classic of Parisian charm", we turn to history.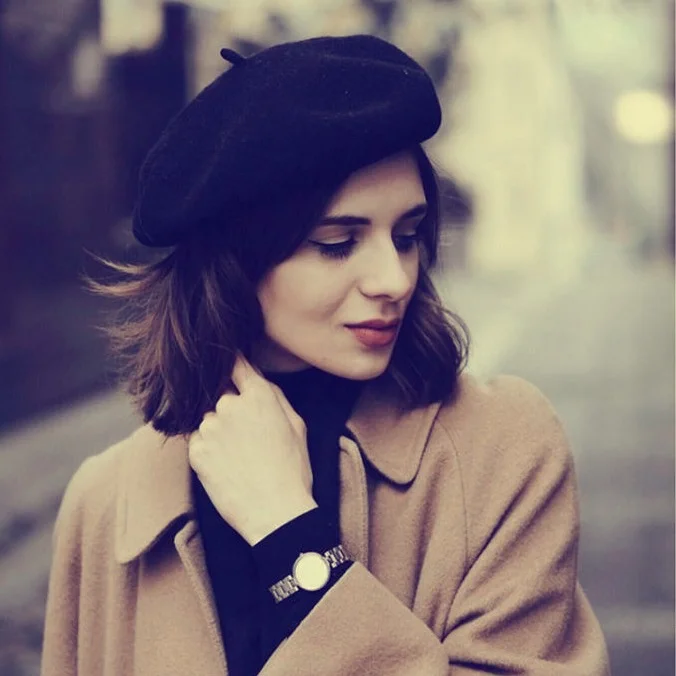 8 interesting facts about a Wool Beret:
In the era of romanticism artists strongly fell in love with berets. The artist Rembrandt often painted himself wearing this popular headdress.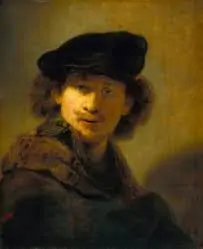 The mass production of hats such popular for this area began in the 19th century in southwestern France. Until then, berets were made by hand.
Before the second world war, berets were mainly an army headdress. But after the war berets moved from the fronts to the wardrobes of fashionistas.
The beret was not always round. In the Middle Ages, clergymen wore square berets.
It is the сhoosing of the wrong size that often becomes the reason for the complete rejection of this headdress. The fact is that a beret that is larger than you need, does not hold its shape and hangs on your head like a bag. Conversely, a small or narrow model spoils the hair, squeezes the head and creates a feeling of discomfort.
A beret of the correct size should not press on; for this, two fingers should be placed under its edge.

Beret in Vintage Fashion
In the 1930s, the beret was worn a little to one side – this was the idea of the great Coco Chanel.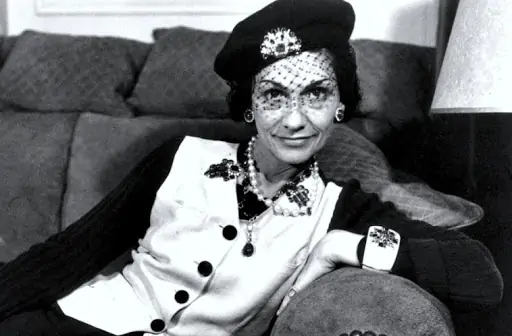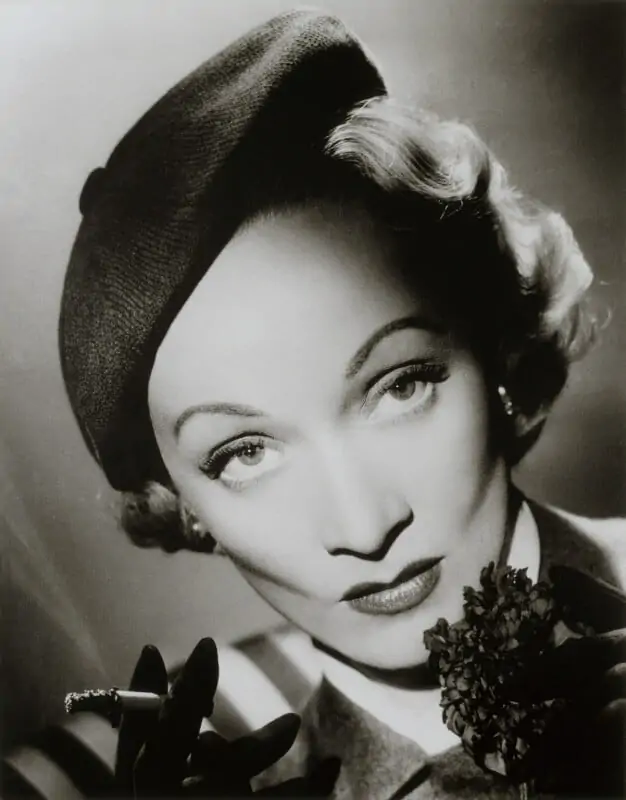 Since the 1960s, women wear berets at the back of their heads imitating the charming Bonnie from the movie "Bonnie and Clyde".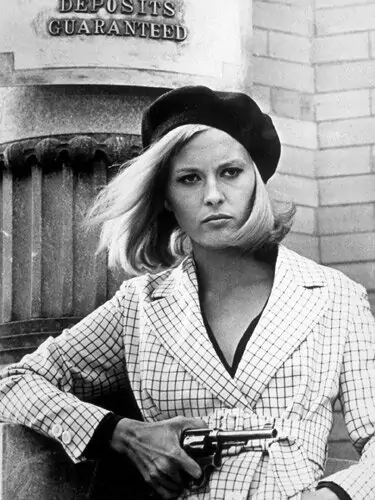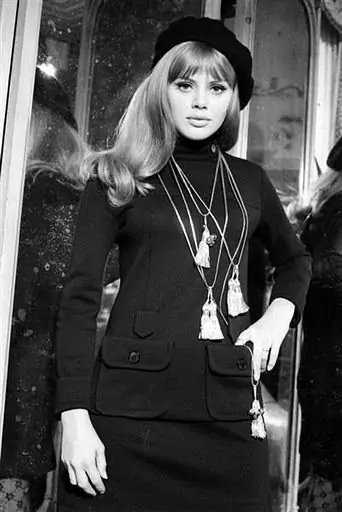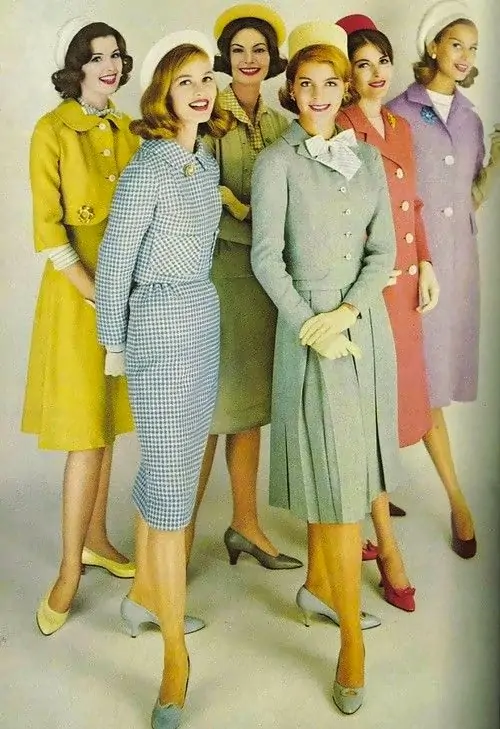 In the 70s of the XX century, an accessory that becomes knitted is worn by hippies. It begins to associate with rastamans.
Wool Beret Care Tips
With the coming of cold weather, woolen items and hats deservedly take first place in our wardrobe. Wool is an organic material made from animal hair and is multi-layered in structure, that is, rolled from many fibers.
The main disadvantages of wool hats are that they easily shrink and deform when exposed to water, and are also highly electrified. Therefore, never throw woolen beret into the washing machine! After that, you simply will not pull on your beloved headdress.
It is best to dry-clean your woolen beret.
Use a sticky roller and stiff brush to remove dust and small dirt.
For tough stains (grease, paint, and more), locally use a stiff brush and a neutral or acidic pH cleaner.
If you decided to wash it at home, the beret cannot be twisted and stretched during a washing process.
Berets cannot be rinsed in warm water, let it be cool.
Another important detail is the elastic of the headband. It often gets dirty by absorbing sweat. There is only one way to clean it – use a damp brush, and then put the hat on the dummy or any large jar.
Important to remember that it is better to wash wool beret as rare as possible. In severe cases, contact a dry cleaner.
It is very important to learn how to properly wash and dry it, so that a woolen or felt beret will not lose its attractive look after washing, and will "live" several seasons in a row . Such things require delicate care, but they are very warm and always will stay in fashion.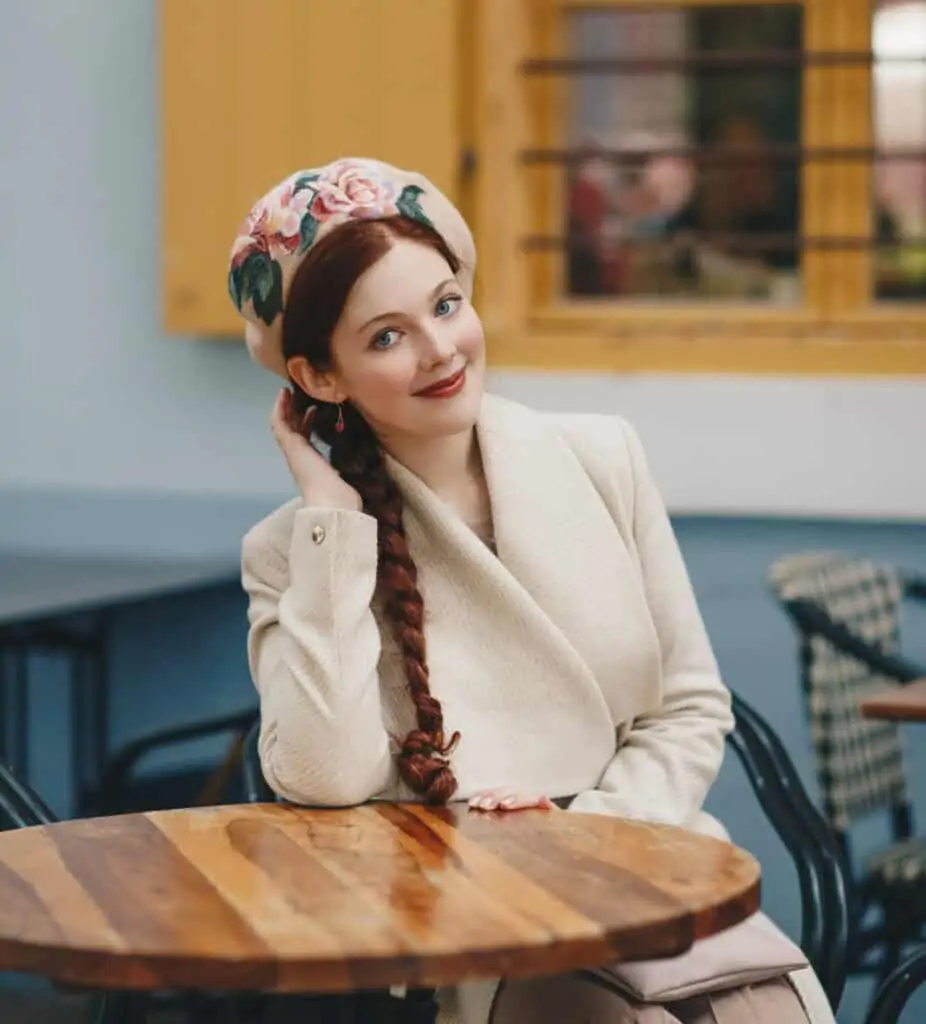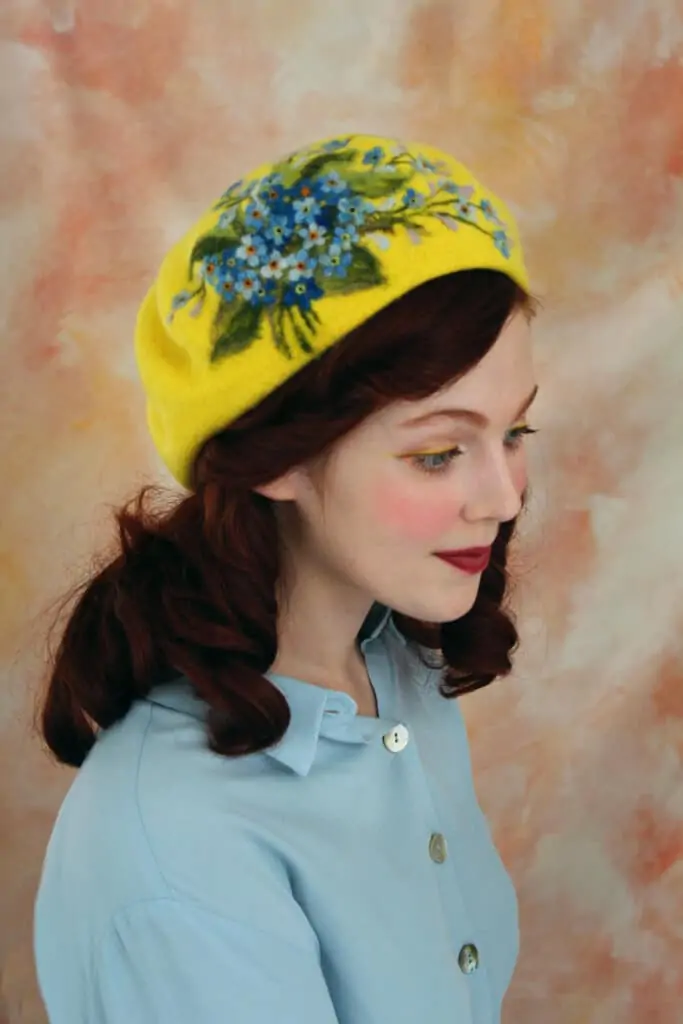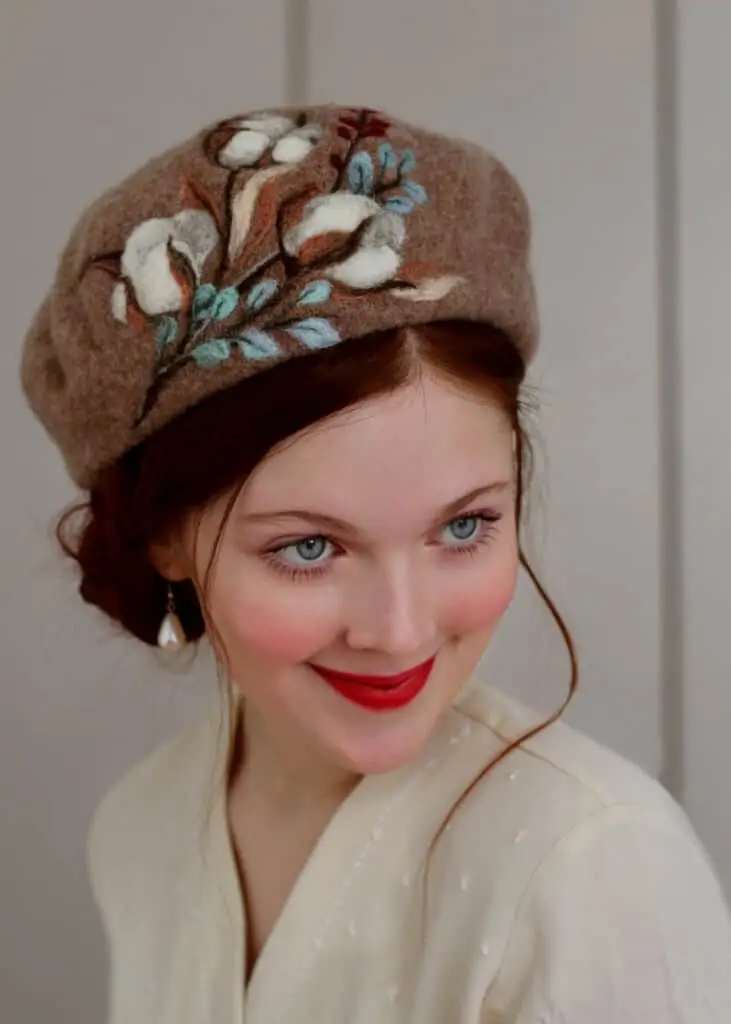 I hope that this post was helpful and you have discovered many interesting tips and points about Wool Beret!
Please, share in comments your opinion and any questions about berets!
To join the process of creating Needle-Felted paintings on my berets, you are welcome to read this POST.
Warmly,
Rebecca Lord