Natural Clothing – Good or Bad?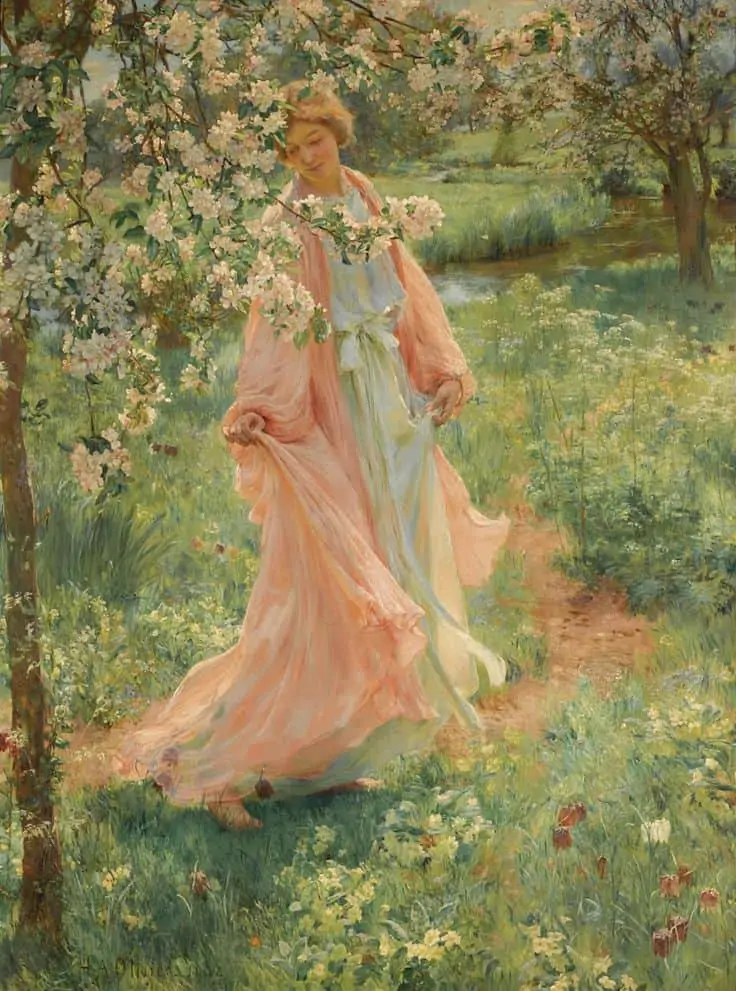 Most of you know, that natural fabrics are the best for clothing and bedding.
On the contrary, wearing synthetics is almost the same as wrapping yourself in cellophane or plastic. I should add the rapid wear and low breathability of synthetics.
In summer, synthetic clothes are very hot and uncomfortable.
The only reason to wear synthetic clothing is sports or swimming. Just because modern technology allows us to produce a special fabric, which is very convenient for such activities.
Examples Of Synthetic Fabric
Nylon, Polyester, Acrylic, Spandex, Olefin, Synthetic fur, leather and Suede, Neoprene, Polyester fleece, Micro fiber.
Natural Fabrics
Natural fabrics include wool, cotton, linen, silk and other materials of animal or vegetable origin.
Advantages Of Natural Fabrics
The advantages of wearing natural fiber fabrics are convincing:
 One of the main advantages of natural fabrics is their environmental safety.
The natural origin of this material allows the skin to "breathe".
Cotton is breathable and pleasing to the body.  Due to this, cotton clothes are not cold in winter and not hot in summer.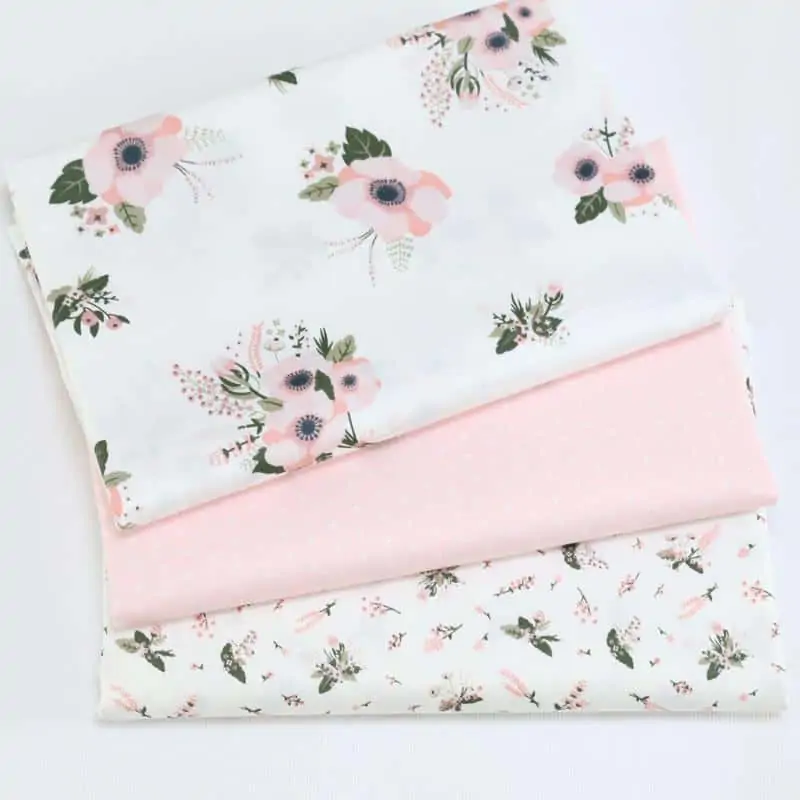 Linen has a breathability and structure that does not require special care.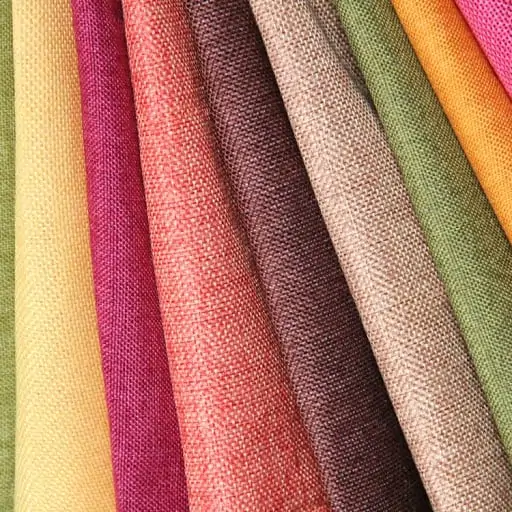 Silk is distinguished by its antifungal, antiseptic and anti-allergenic qualities.  Silk has unsurpassed durability.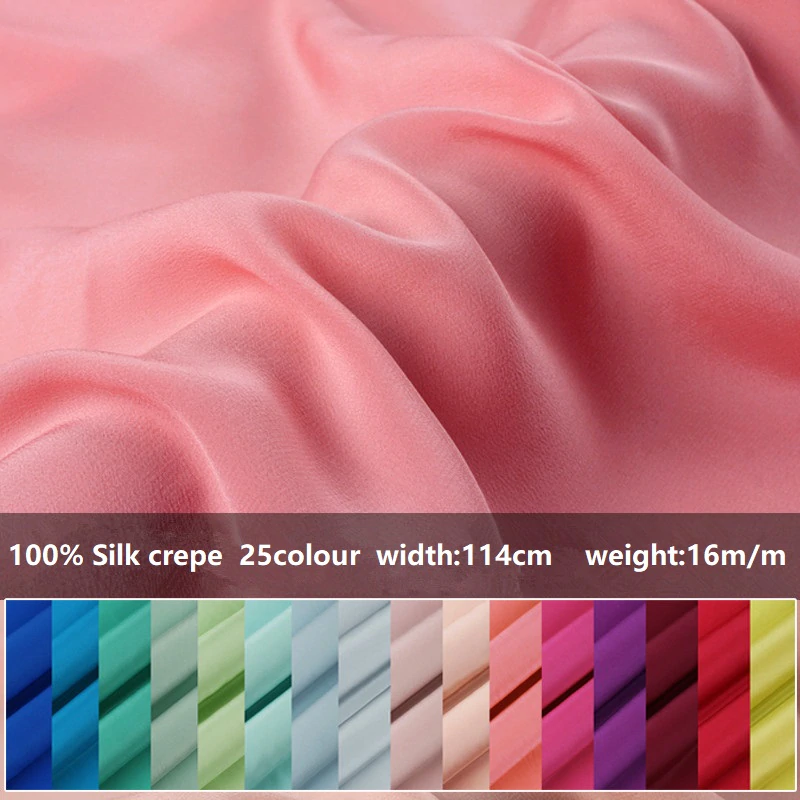 The main advantage of wool is its excellent breathability. In clothes made of natural wool it will not be cold even in winter. Wool does not require such cleaning as other natural materials.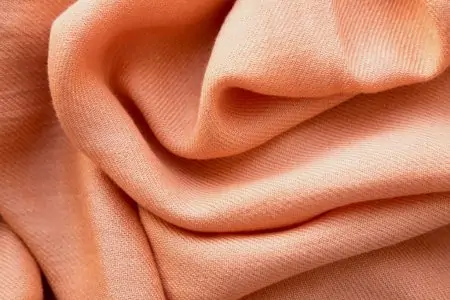 Natural materials have their disadvantages.
Linen  for example, wrinkles a lot, silk becomes stained when moisture gets on it. Wool shrinks after washing, and cotton is just expensive.
Artificiall Natural Fabrics
A separate item are fabrics created artificially from natural raw materials. They are as good as natural origin fabrics.
Viscose (Rayon) – Soft and tender to touch, lightweight – 2 times lighter than cotton, well regulates heat transfer, breathable, pleasant to the body, hygroscopic, not electrified, does not cause skin irritation.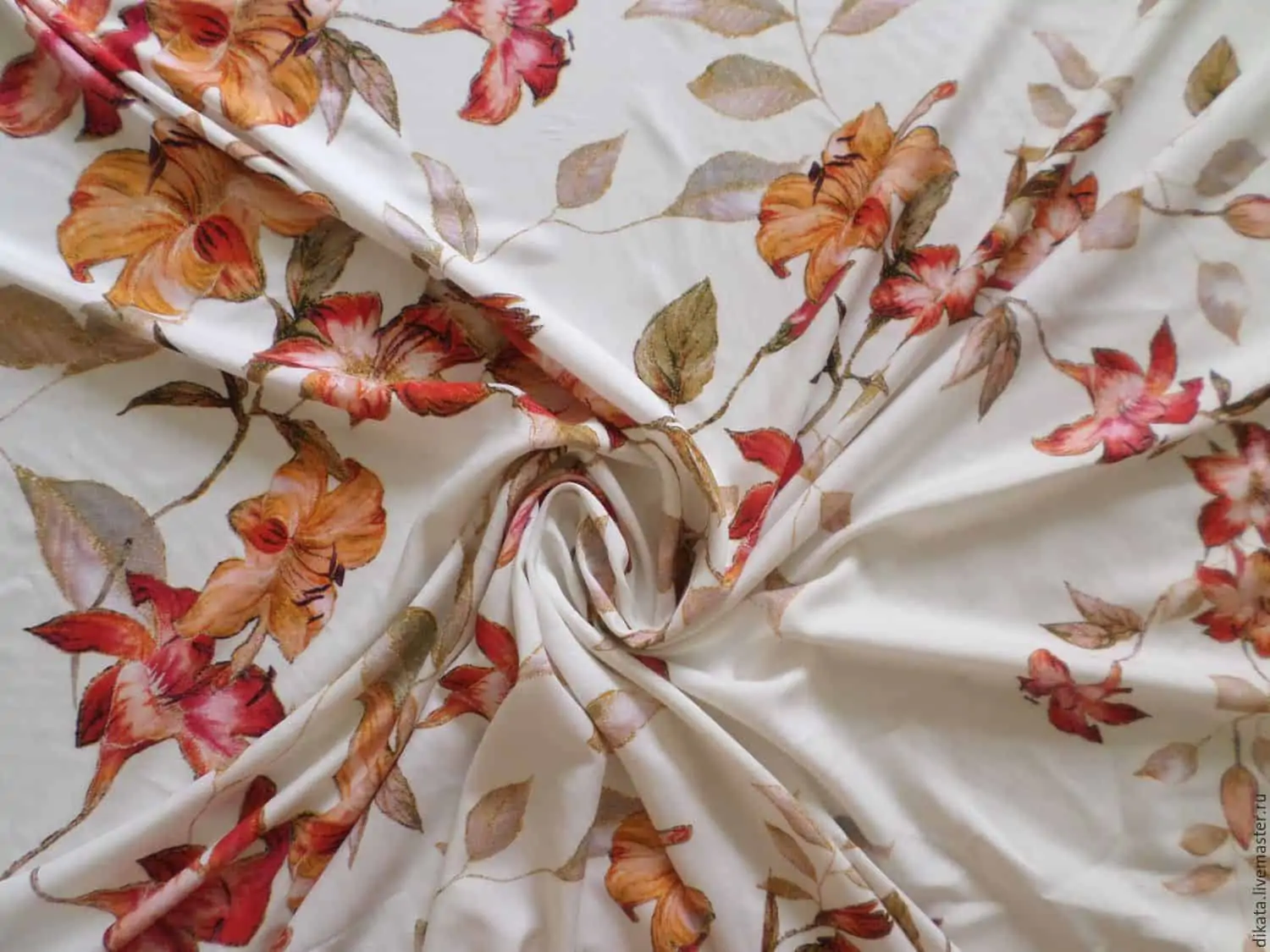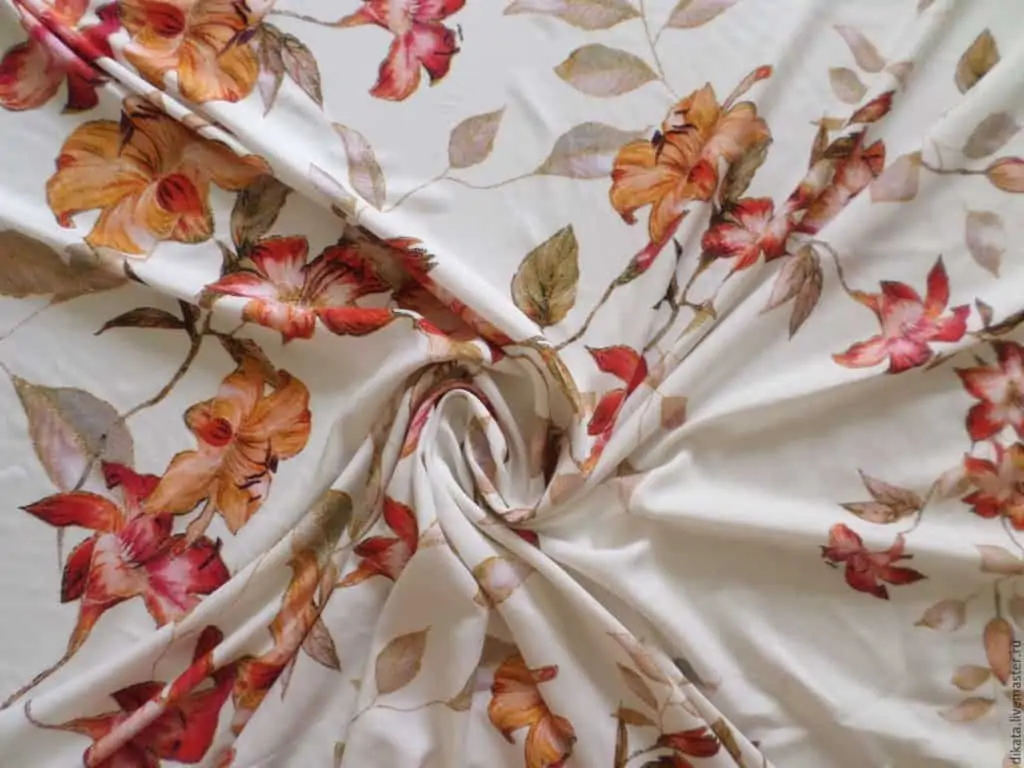 Lyocell (Tencel) – Durable, elastic, hygroscopic, hypoallergenic, breathable fabric and does not attract dust, lyocell has antibacterial properties, simple care routine, no spools appear during prolonged wear and washing.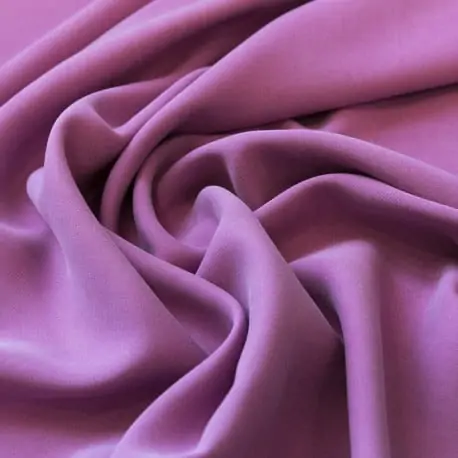 Whichever of these fabrics you prefer, be sure to check the label on how to properly care for the thing. Is it possible to hand wash it or is it better to dry clean it? It is worth taking care of your wardrobe so that it lasts as long as possible and helps to save money.
And what about you, dearies, do you only wear clothes from natural fabrics?
Leave your answer in comments!
Have difficulty choosing a right colour for your dresses? Read the Post with my own experience!