Have difficulty choosing a right colour for your dresses?
I try to follow some basical rules for myself.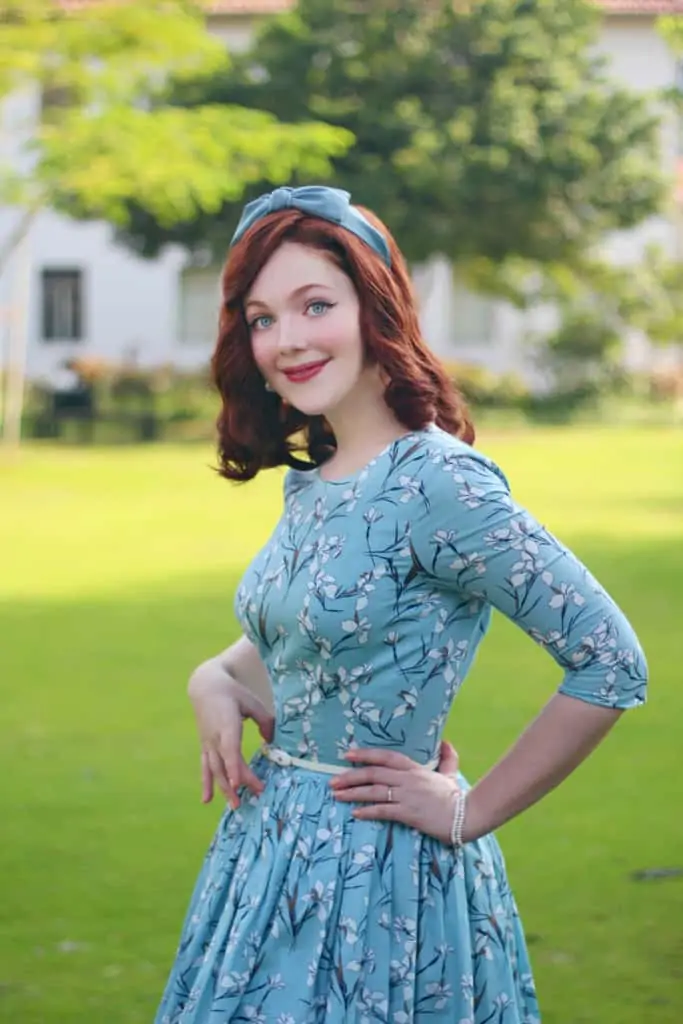 Trying to use more cold colours in the summer, and warmer ones in the winter.
Also highlighting my natural features.
For example, light blue is amazing for a blue-eyed ladies. A shades of greenare good for a green-eyed. For a brown eyes much more colours can fit. (you are lucky!)
You can use a powder-pink shade for your dress, and you always win, because this basical colour is really elegant, feminine and neutral.
For a "pastel type" of appearance a very saturated shades will only distract from your natural tender beauty. A great choise for you is a pastel , light palette.
And a saturated deep shades are perfect for a "bright type" of beauty. With contrast skin and hair, with bright eyes. But be careful – it's always better to use not too many colours and accessories in one outfit to avoid defiant look.
It is always better to wear something light close to your face. Light colours giving more fresh and young look. Even if the dress is pretty dark, use the white collar , silk neck scarf or jewelry of light colours.
Anyway, dear ladies, just be inspired, develop good taste and follow your feeling of Harmony.
Hugs and best regards, yours Rebecca Lord.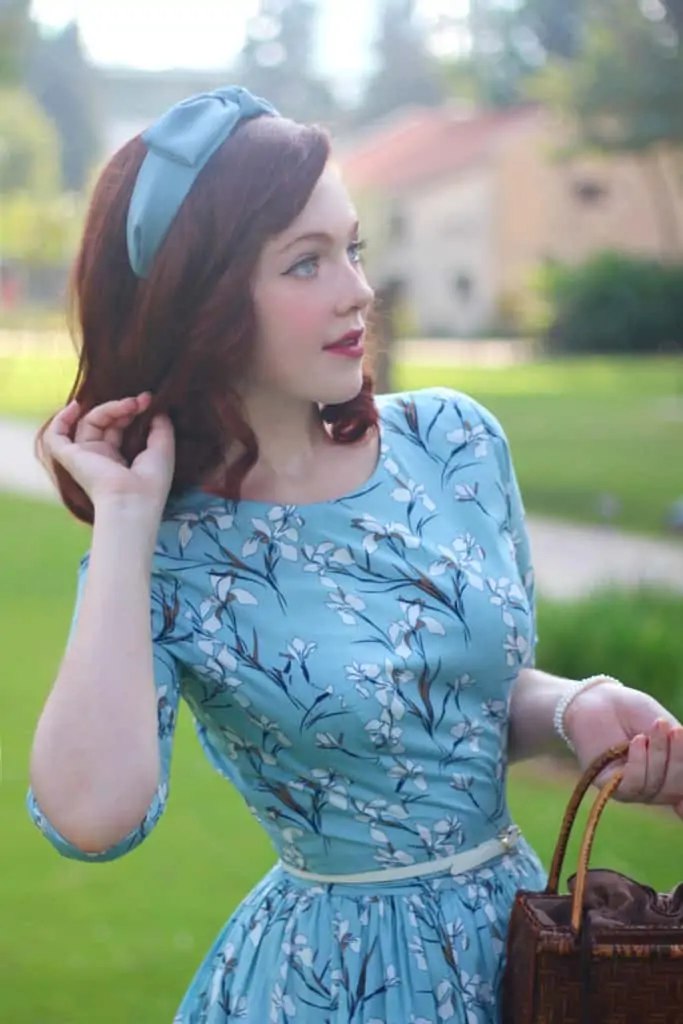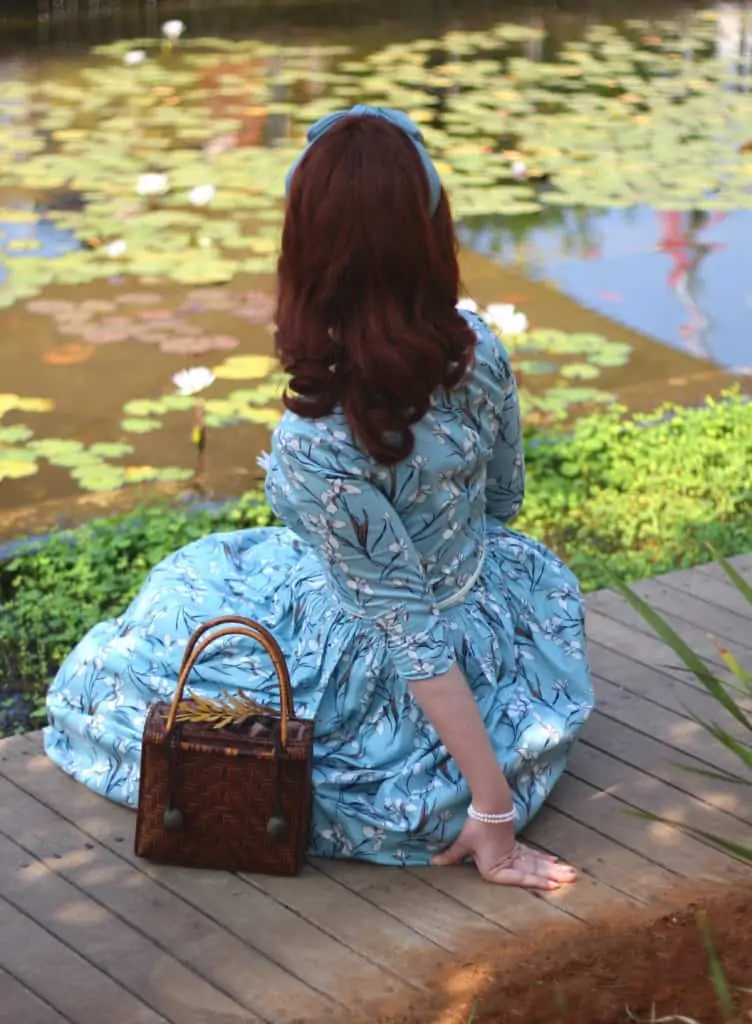 Model: Rebecca Lord
Photography: Maxim Lord
Dress by  Hearts And Found