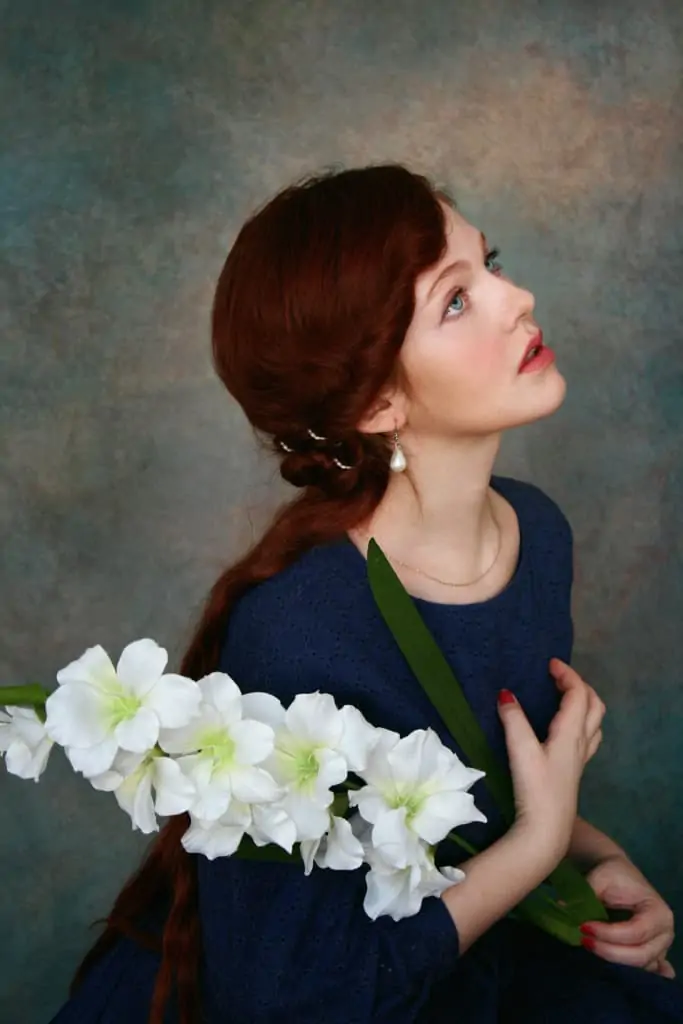 Do you have your own beauty standard?
I never judge beauty from the only one "common" point.
But there are for sure some certain signs of beauty to most people… .
Different eras had their special features and descriptions for this concept. .
As for me, I try to see Beauty in evrything possible. And each woman for me is special and unique.
But I love to watch old paintings, portraits of people… and I must say, that certain clothes, hairstyle, eyes look are able to make of every women a real Pearl.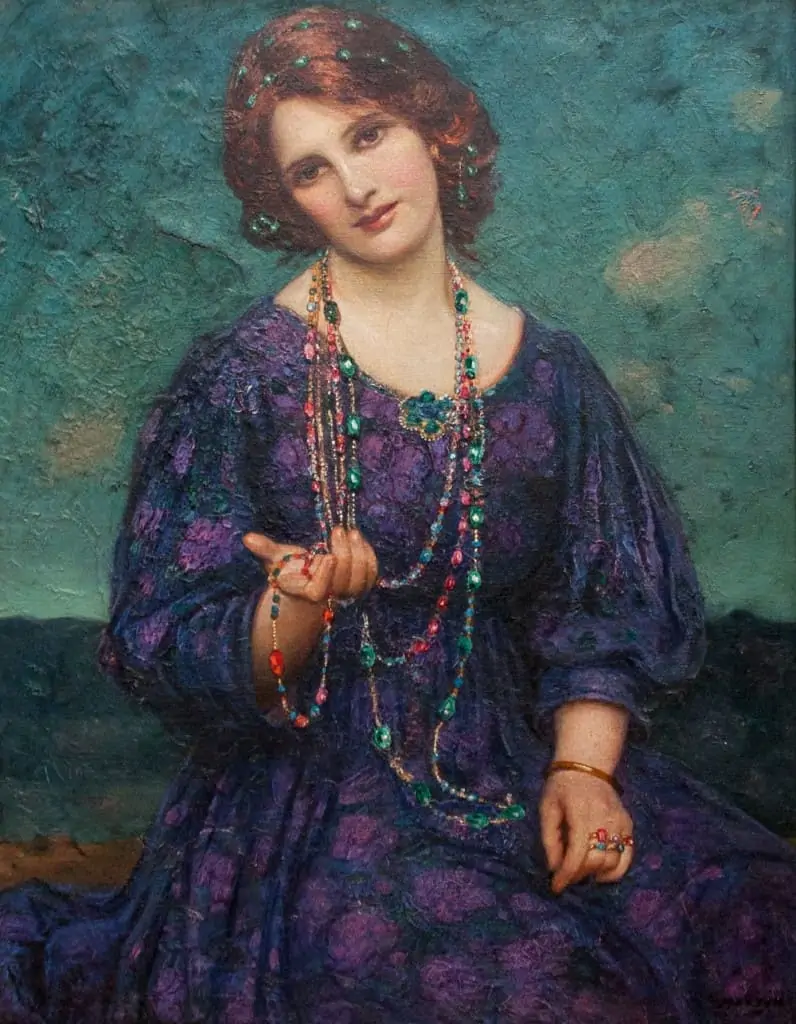 My favourites are Pre-raphaelites, but also Renaissance and periods from 17th till 20th centuries…
I find most of my inspiration there.
It does not matter, while it is a portrait of noble lady or modest peasant woman, they all have such a beautiful light. And it gives genuine inspiration for the soul…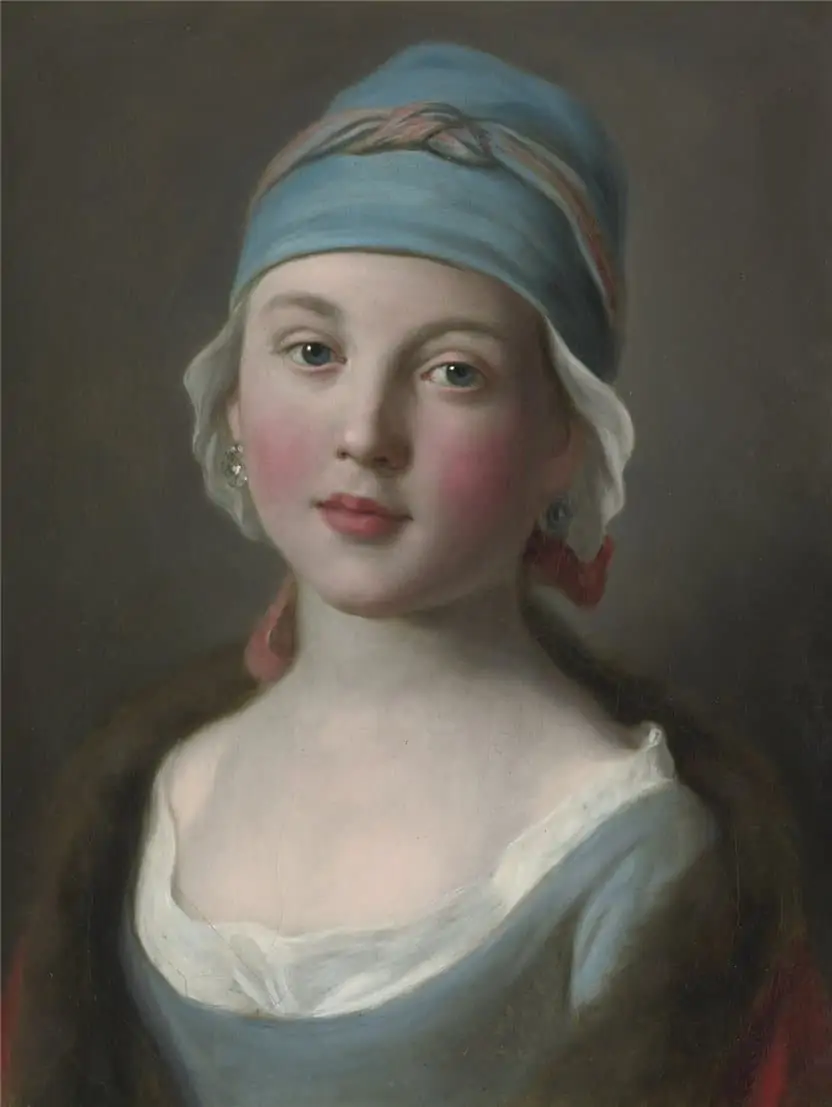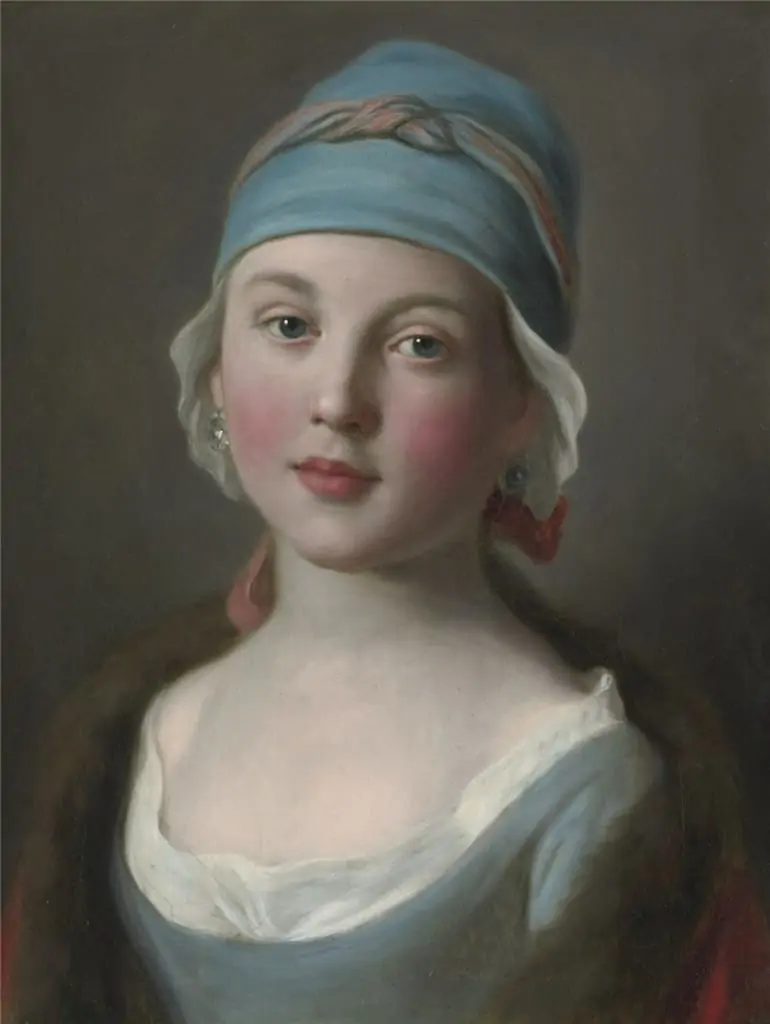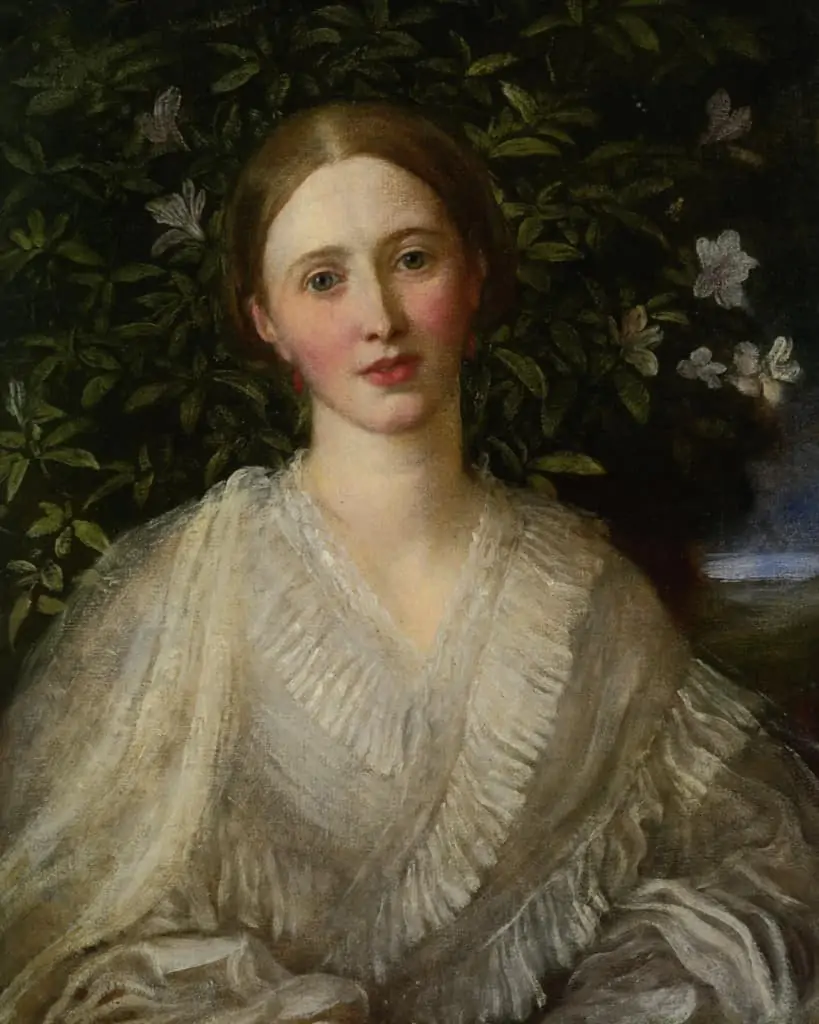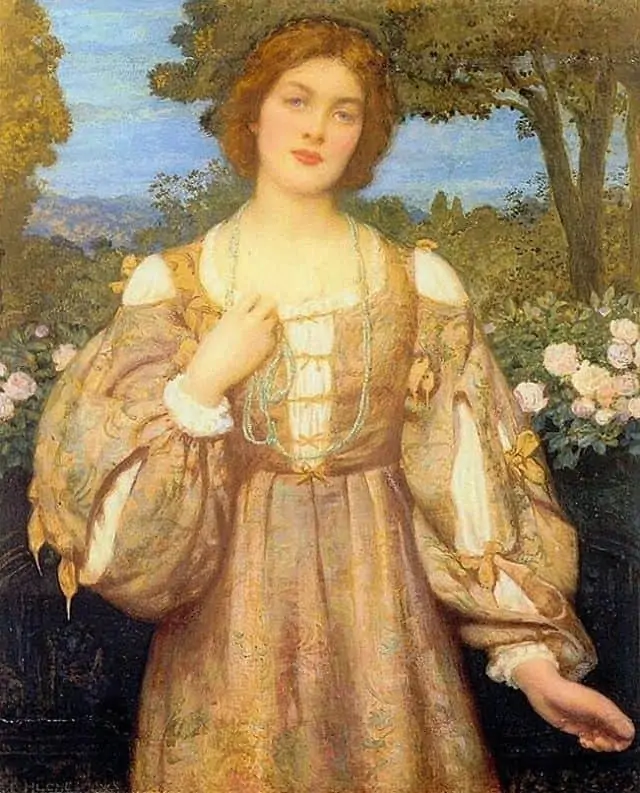 Dress, hair, model and photo: Rebecca Lord