MY SKIN CARE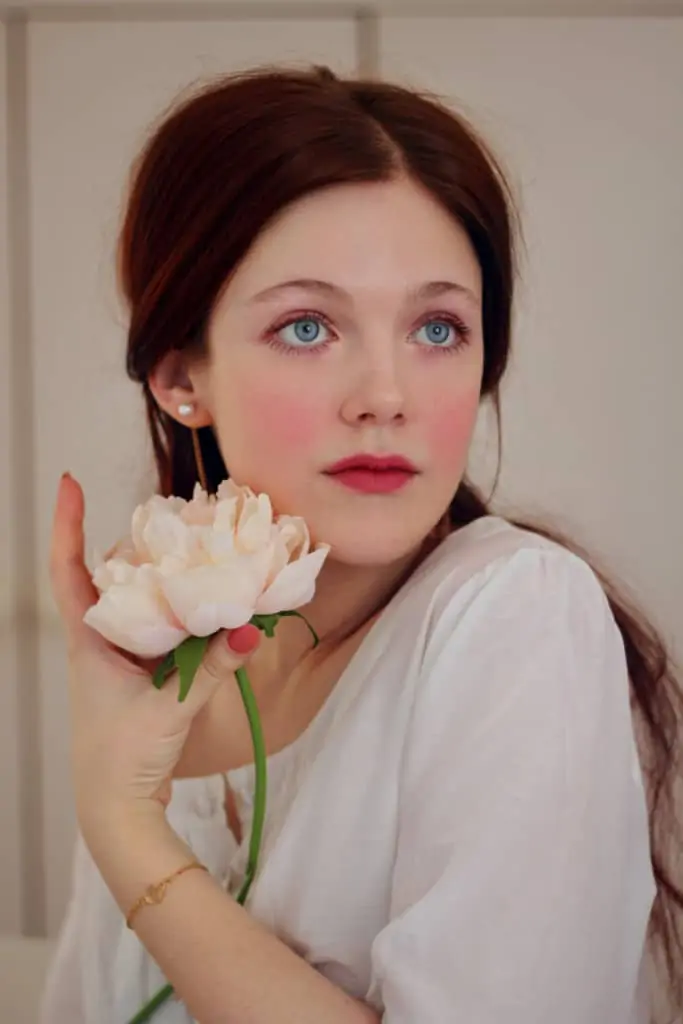 Many of you, dear ladies, ask me about my skin care routine. 
Here are some self-care tips, which I have tried on myself. 
I would say, on the first place is genetics. (My Mother is 58 years old but she looks at 40). . .
The other important thing is lifestyle. Foods that I eat. I do not eat no meat for almost 10 years. I try not to use no fried foods, nor fatty dishes.
Many different variations of baked vegetables, fruits, some dairy products, nuts, whole grain bread sometimes. . .
Also, I am trying hard to regulate my sleeping hours. The best for me is 7-8 hours of sleep. This is an approximate healthy norm of sleep for women, but it may change individually.
Sleep gives our skin to rest, to make all regeneration processes during the night. So, this is very important for our beauty. .
Another thing is never permiting yourself to leave your makeup when you go to bed. NEVER.
In the evening I only wash my face with natural, paraben free facial soap and moisturize it with light cream. I use SeboCalm products for sensitive skin.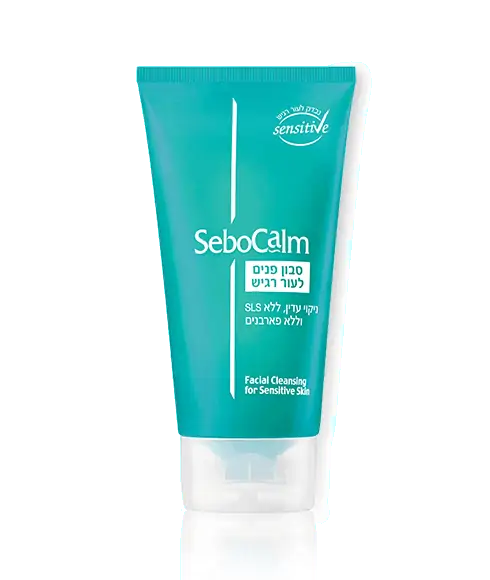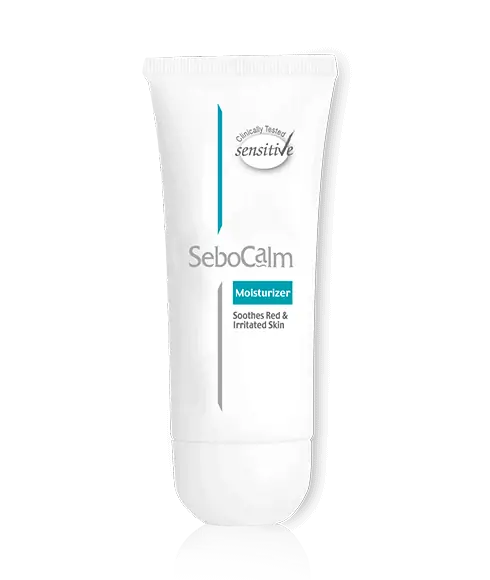 There are some periods of time when I use some essencial oils for my skin. It is also very individually, because you should firstly check, that you don't have allergy for these oils. I use Vitamin Tocopherol E, which plays an important role in neutralizing free radicals, moisturizing skin, and improving the appearance of visible skin aging. Mixing it with my moisturizing cream.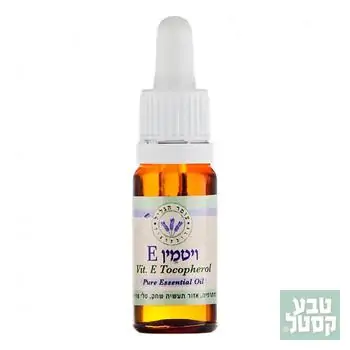 Another natural and effective product is oat-flakes.  This procedure copes with acne, irritation, peeling, oily sheen. It perfectly mattifies the skin, makes it smooth, velvety and soft to the touch, and also moisturizes and gives a healthy colour.
Gather a handful of flakes in your hand, hold under a stream of warm water            until they soften and apply in a circular motion to the face. You do not need            to wash your face first. If you use oatmeal in the evening, then you must first          remove the makeup.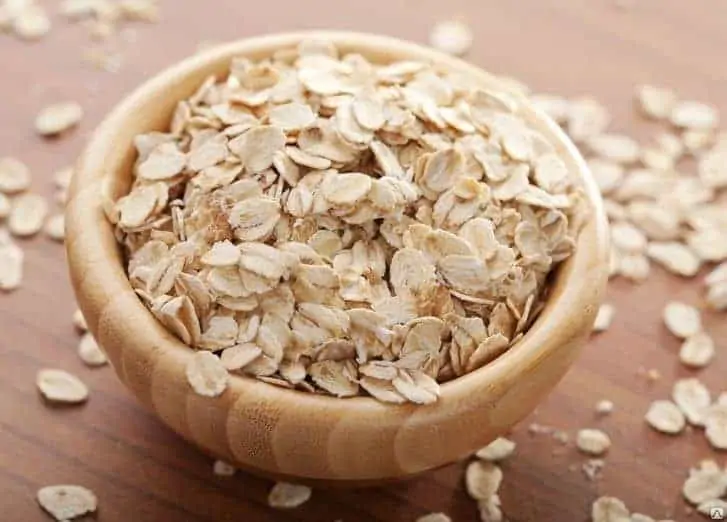 I think, that is it about my skin care routine.
And what are your procedures to maintain the beauty of your skin? What do you use for it? 
Jewelry by Cuzette.