Feeling Grateful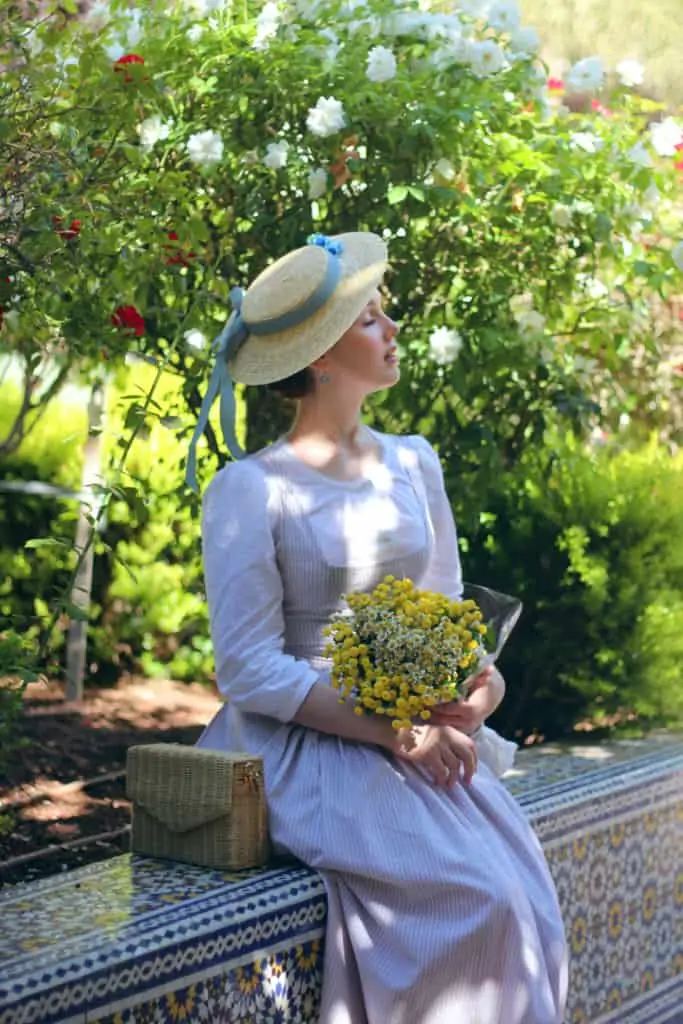 Since I began to thank, my life has changed.
Gratitude is the energy of happiness.
One person feels great happiness from a small action. And the other one feels small happiness from a big action. So, what is the difference? The secret ingredient is Gratitude. The first person felt grateful, and the second didn't.
Conversation with your own heart
Gratitude is the key to conversation with your own heart and to heart-to-heart talk. The key to the source of inexhaustible strength and energy.
Spiritual growth and Mindfulness
Gratitude is a quality necessary for our spiritual growth and mindfulness. Without it, a person cannot develop, especially in the most difficult moments of his life. All because without having gratitude in the heart, we do not feel satisfaction, but only constantly want more.
Every evening, even if you do not know any prayers, just close your eyes and try to think about what you are grateful for. To God (or Universe), to all your loved ones, to people who are not kind to you, to the World around you.
Even simple things. Like ability to breathe, see, hear, walk, smile, smell, for people around you, for friends and family, for uneasy exams that life arranges you. For becoming wiser, for learning from mistakes, for improving yourself, for every day that you are here. For ability to work, to read books, to help other, to get help from other people. For always having a chance to become the best version of yourself.
Just think, what are you thankful about to your family, to your parents, that gifted you the most precious gift of life. Each small detail means a lot.
And just listen to this wonderful warm feeling of happiness and love, that fills your heart.
Practicing it every day you will see, how the world changes.
Gratitude multiplies all the beautiful in our lives and heals relationships.
After I started to thank my world has changed for the best. I realised that I can feel happy every single day, just saying such simple and such important "thanks".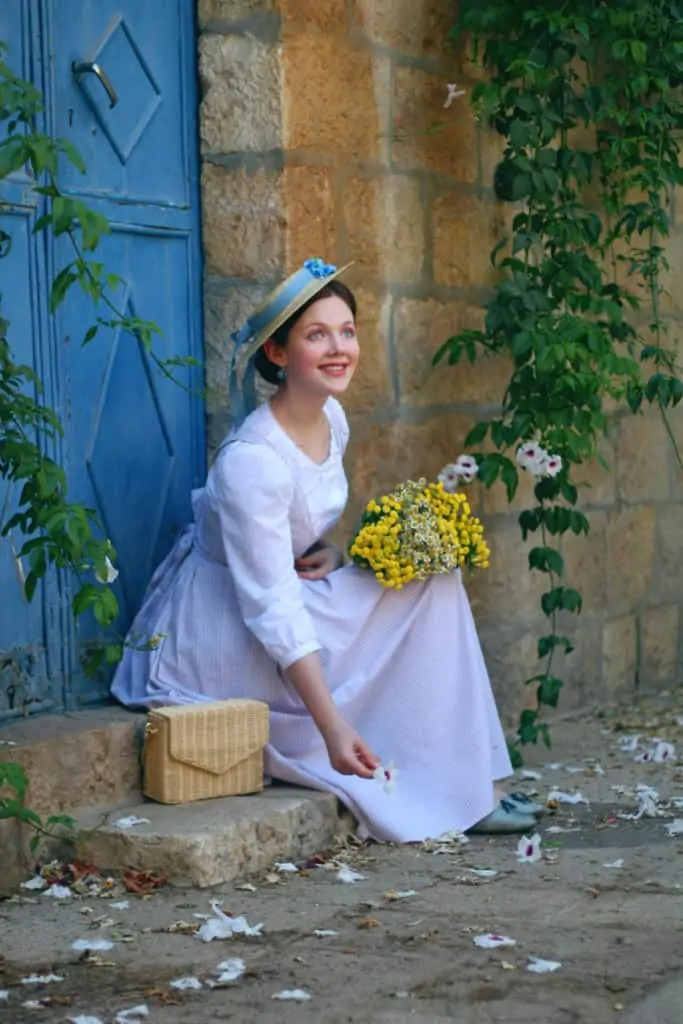 Dress & Hat by Rebecca Lord.
Bag by Top Ten.
Photography by Maxim Lord