10 Ways To Cheer Yourself Up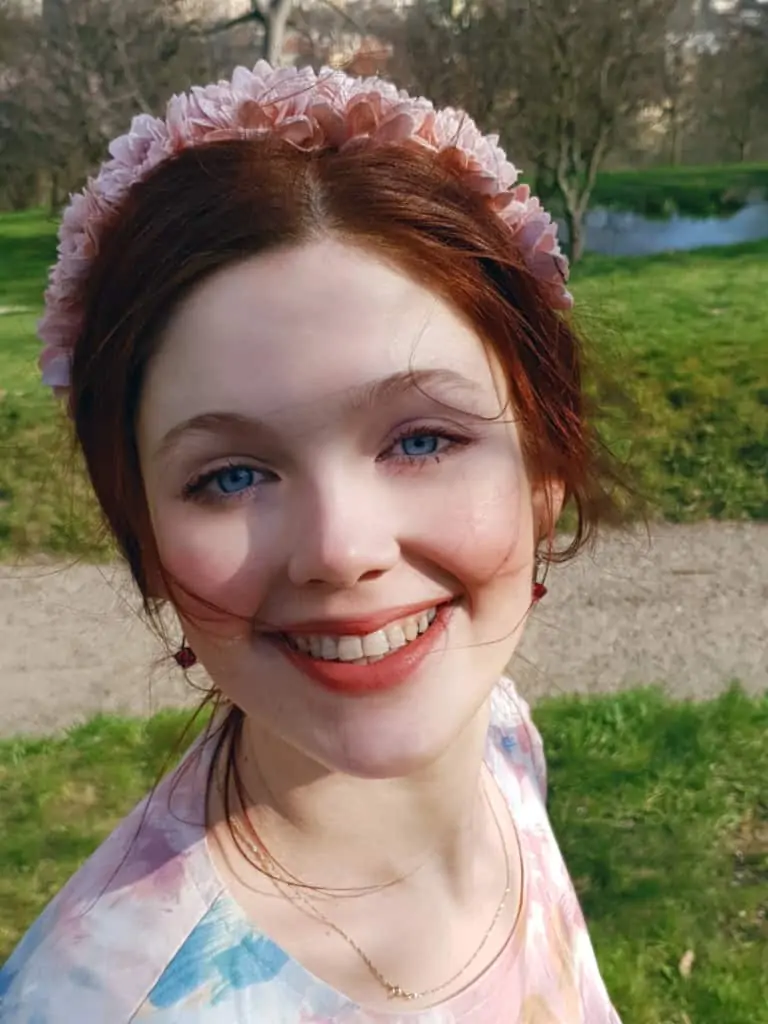 Everyone knows such days when we feel a little bit sad or lack of motivation, apatic. Or even worse: tearful mood.
The reasons could be different. Maybe, these are dances of our hormones, or it can be weather, health problems, circumstances etc.
In any case, depression is not the best friend, and you will feel much better if you do something to help yourself.
Helping yourself you will help your loved ones.
Here are some nice advices how you may improve your mood:
Listening to a good music. Music that creates harmony inside you. It could be calm and joyful or more dynamic and peppy melodies. Our souls are very sensitive to music.
Move! Movement is life. Take a walk in the park, if possible. Or just dance with pleasant music at home. Easy exercises are good too.
Call or meet your loved ones or a close friend. Try not to talk only about your problems, but to ask about their own life and news.
Buy yourself flowers. Even if it will be the simple bouquet, or the flower in a pot, it can make your day brighter and more positive.
Watch a beautiful movie. You can go to the cinema or to make a pleasant and cosy time at home by the computer watching a good film.
Set yourself tiny simple goals instead of a long list for the day. Three goals for one day will be enough. So you will surely reach them and feel better with it. You will notice that you will have more free time for more things.
Say thanks to yourself. Write down on the paper 10 reasons to praise yourself. In the begining it will seem pretty difficult, but don't give up. It can be even a small things like reading a useful article or a book. Or making order on your table.
Time to rest. Lack of motivation is sometimes the consequence of stress and tiredness. Set the phone aside, take a walk, read, or just sleep.
Fulfillment of your own dreams. It should not be something big or great. Relaxing bath, walk, piece of cake, anything small but encouraging.
Meditation. It can be just a simple look through the window and describing in simple words what you see around you. Or you can make a real meditation with special music and aromatic oils.
And just let yourself being weak sometimes. The inner struggle is not always beneficial.
I hope, my dearest, that my own recipes of struggling with bad mood were helpful for you! Enjoy life and feel good!
And do you have any of your own additional tips for improving your mood?  Leave your comment below!
Hugs!