6 Fashion Advices For THIN LADIES
Every woman is unique and special, I will never tire of repeating it.
And as I wrote in my previous Fashion Post, our goal is to make our look as harmonious as possible.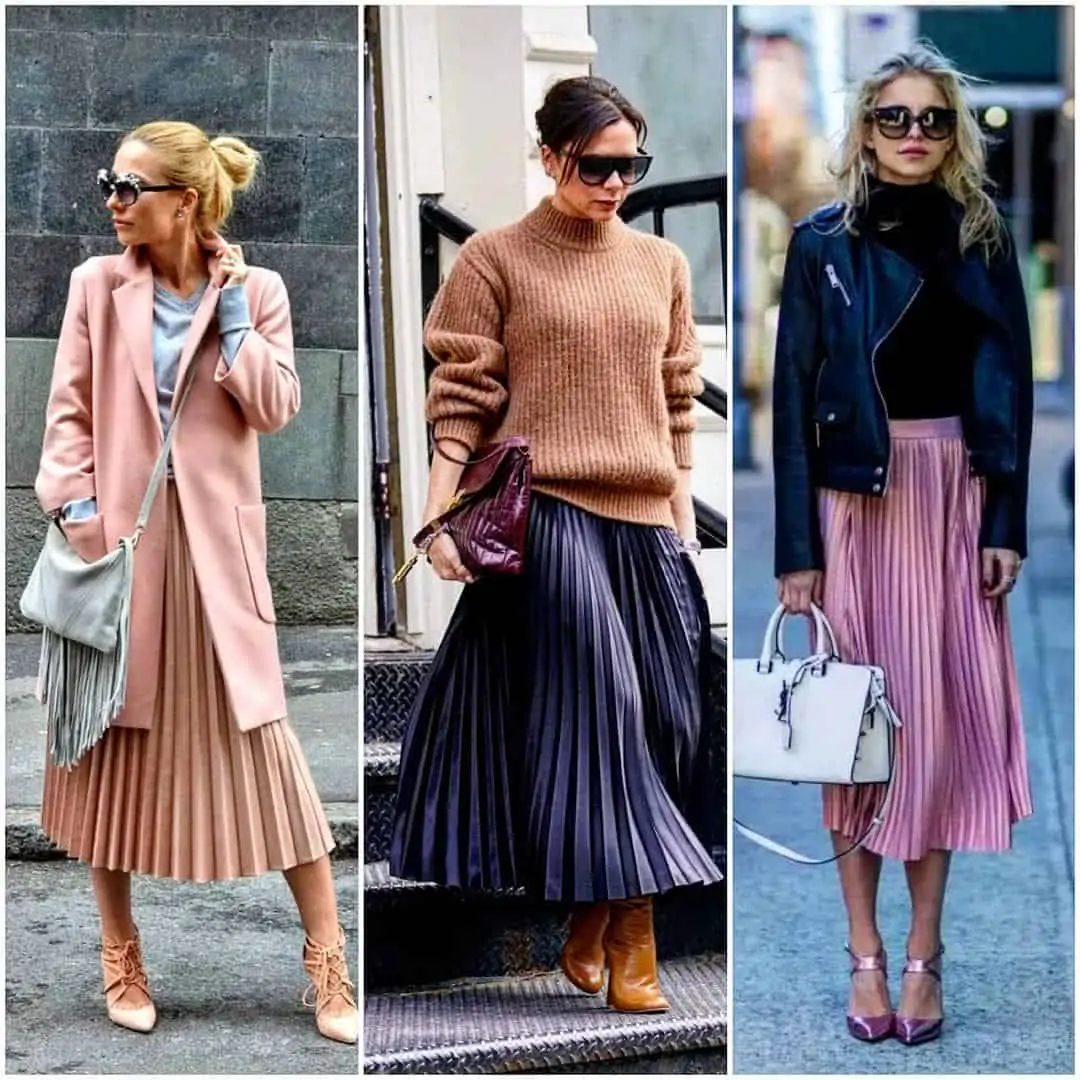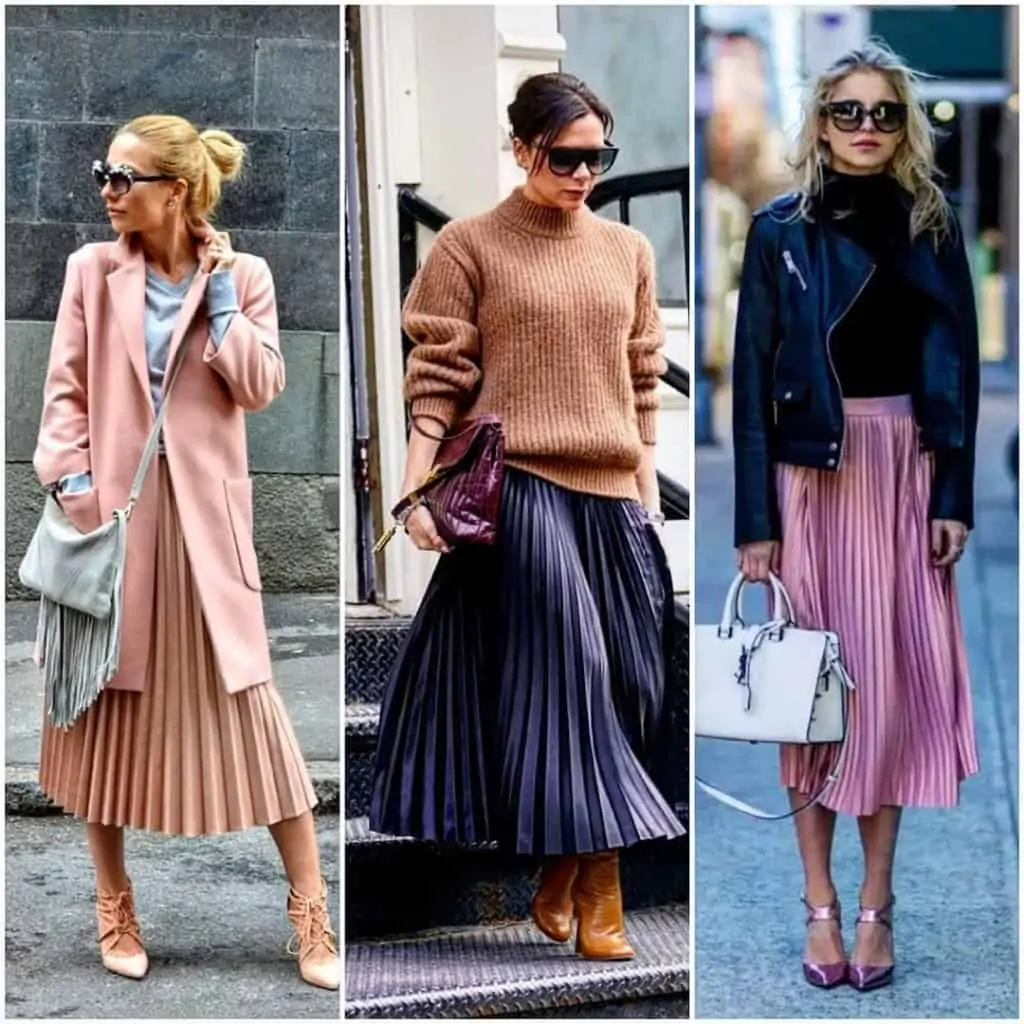 Not only curvy ladies face the problem of what to wear, but also the owners of a very thin figure.  There is a stereotype that thin women find it easier to choose an outfit to look stylish and fashionable.  But sometimes, very thin ladies also need fashionable advice, because sometimes even the most fashionable thing can look strange on them.
I really hope that some of my tips will give you more confidence to dress up beutifully.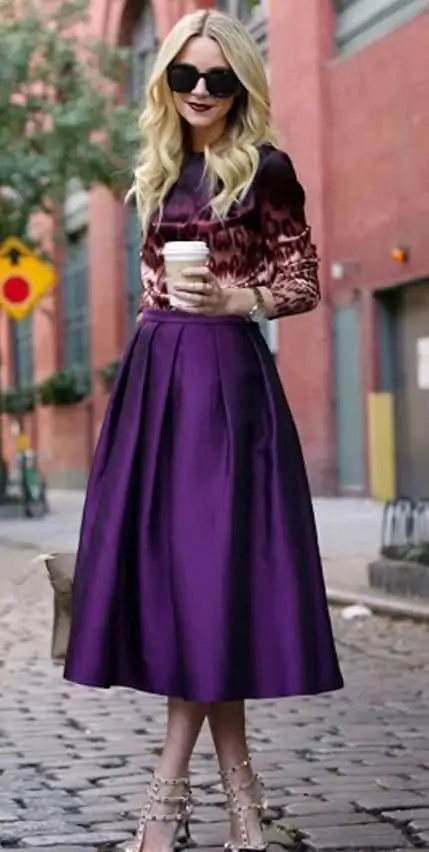 Voluminous details of the outfit:
If you are the owner of a very thin figure, then remember,  it is recommended to have oversize outfits in your wardrobe.  Well, firstly, it's fashionable, and secondly, you can hide excessive thinness.  Just do not overdo it, the look should have a maximum of one oversize detail: coat, scarf, skirt, pullover etc.
Volume sleeves are now in fashion, this style looks good not on every body, but on thin ladies – a win-win! Take your advantage!
Ruffles, frill on blouses that are relevant this season – that's all for you, dearies!
Tight jeans are not designed for your body type. Loose silhouettes are in fashion now- do not wear SKINNY PANTS. Tight-fitting trousers do not fit thin ladies.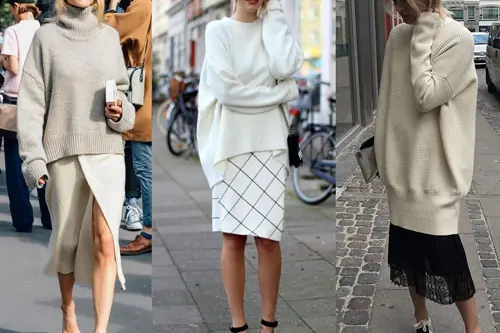 Layering:
Do not be afraid to wear multilayer styles, they will give the figure a pleasant shape.  For example, combine a blouse, a jacket and a voluminous sweater or a coat, cardigan and a strict classic shirt.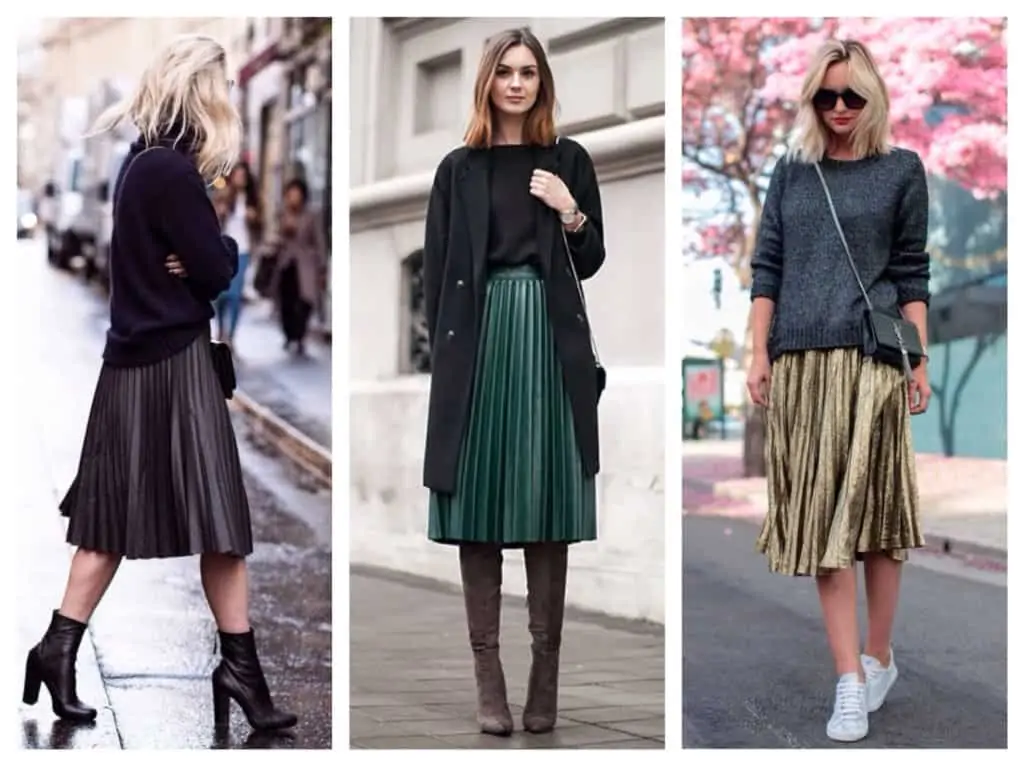 Prints on clothes:
It can be a striped fabric, polka dots, a plaid print, floral or geometric patterns – the choice is yours.  But remember, there should be only one detail with a print in your look: skirts, blouses, coats, dresses, a scarf.
Horizontal lines and patterns can add roundness to your silhouette.
Avoid vertical stripes on your clothes.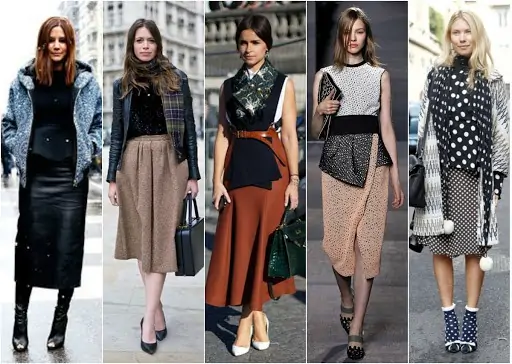 Bright outfits
Light shades of clothing add volume to the figure.  Therefore, do not neglect this fashion advice and feel free to wear light things in the look.  Outfits of a white colours have gained special popularity – stylish, fashionable, laconic!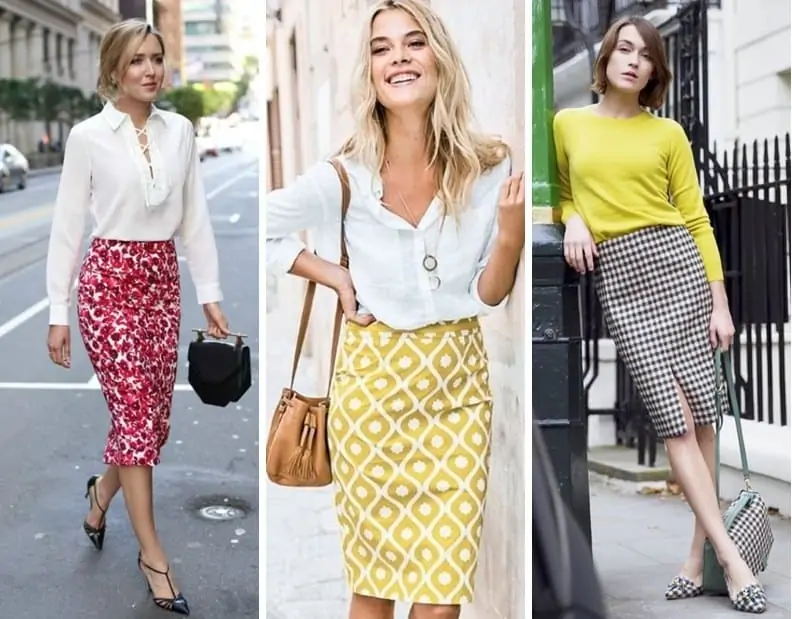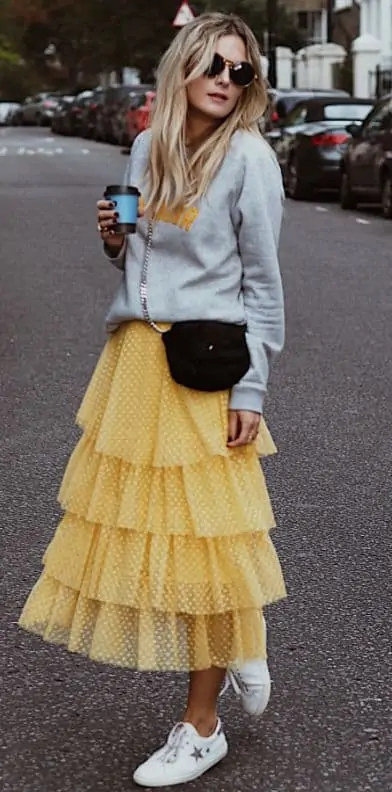 Choose the right skirt and dress length.
What skirts and dresses to wear?
If you have thin legs, you should choose the length of the dress or skirt below the knee, midi or maxi.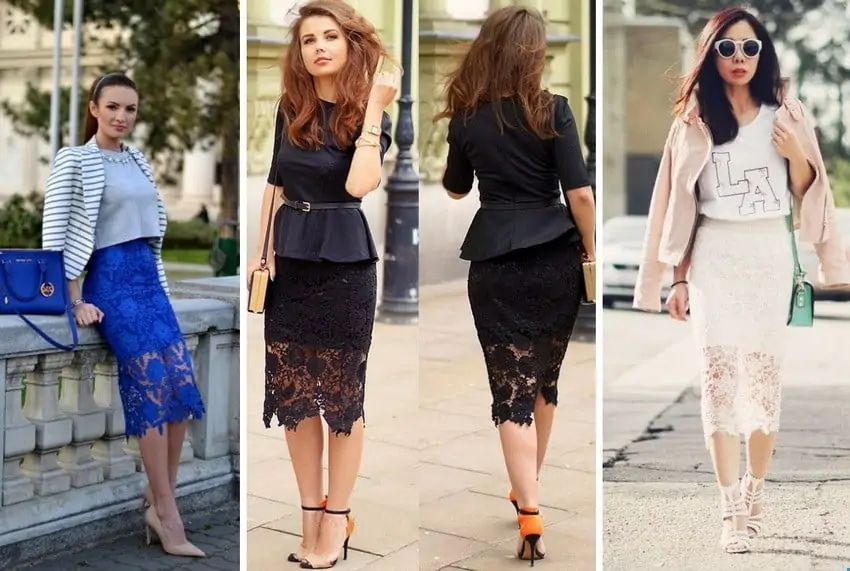 Do not be afraid to experiment and play with textures, colors and styles to find the perfect combination of your slim figure and beautiful outfits.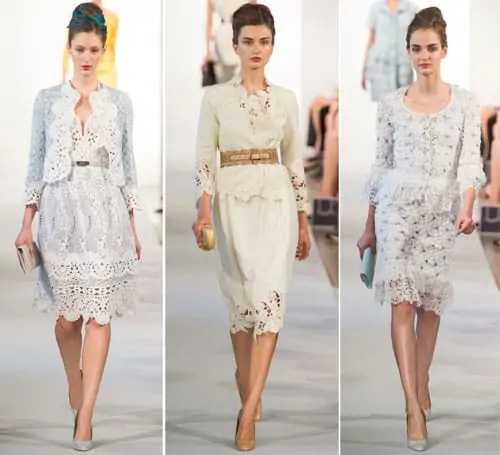 Read also some useful tips for CURVY LADIES in my Blog!