My Favourite Books
I started to love reading books when I was a teenager… And still I love doing this very much.
I am a person, who periodically rereads the favourite books. But I also read new books all the time.
Here are some of my favourites:
THE MOOMINS (Tove Jansson) – the cosiest fairytale about moomins and their friends. Their cosy evenings and inspiring adventures.
The story plunges you into a wonderful world, gives rest to the soul. This book is absolutely perfect for cold autumn and winter evenings.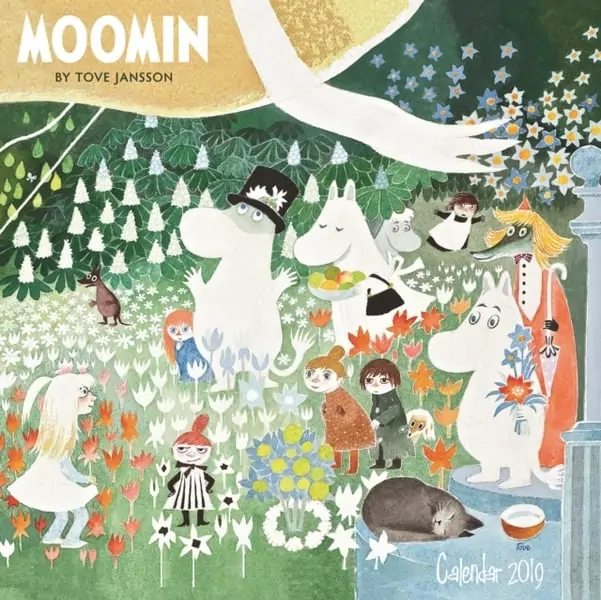 THE LORD OF THE RINGS / HOBBIT (by J.R.R. Tolkien) – is an epic high-fantasy novel with people, elves, dwarves, orcs, about courage and hope, about true friendship and eternal love. Beautiful lanscapes are so realistic that you will find yourself immersed in the travels of the characters of the book.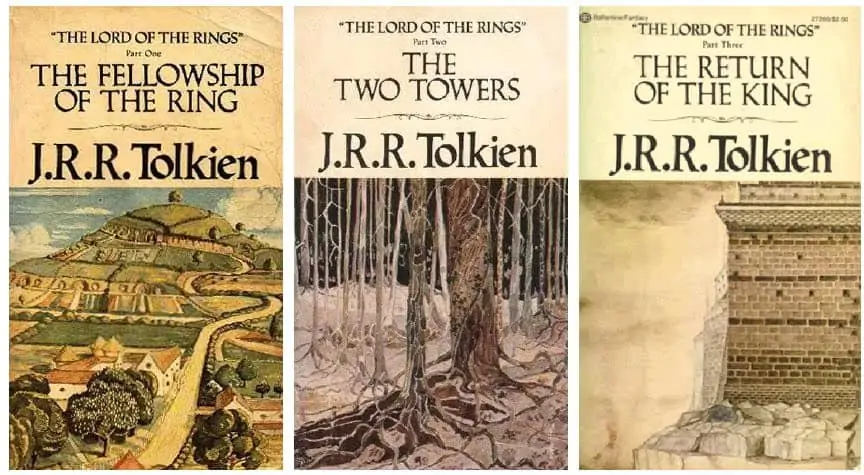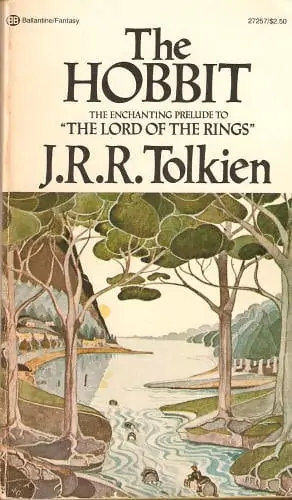 PRIDE AND PREJUDICE (Jane Austen) – is a romantic novel of manners, tells two big love stories, about nobility and true love, love that overcomes prejudice. Beautiful story that shows the interests and intrigues of Regency era in Great Britain.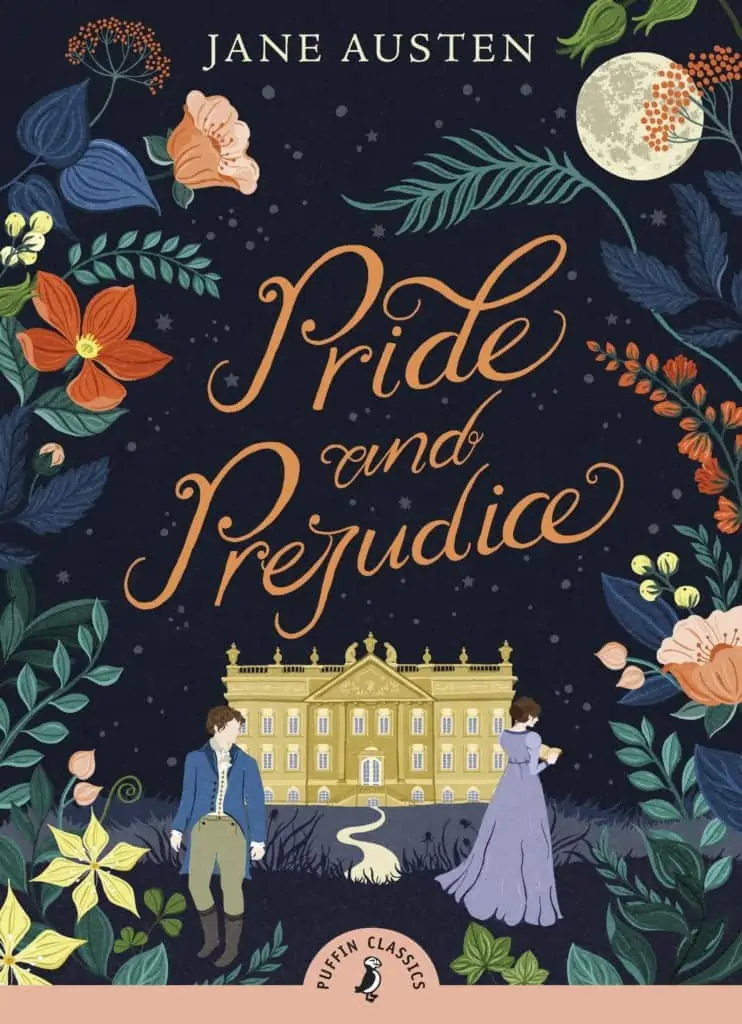 JANE EYRE (Charlotte Brontë) – novel that covers the revolutional topics of class, sexuality, religion and feminism at 19th century. It is about uneasy life of one young lady, from her childhood untill the moment she met her fate and love. Deep moral and spiritual dilemmas, true love and sacrifice. Very romantic and emotionally rich novel.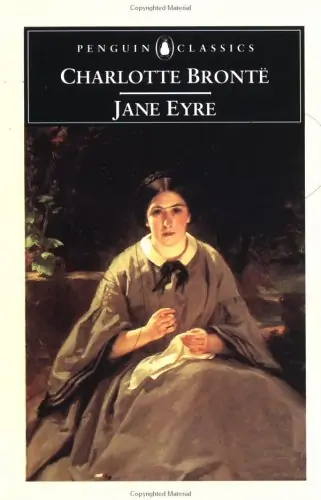 CONSUELO / THE COUNTESS RUDOLSTADT (George Sand) – romantic and dramatic life of a Spanish girl in Italy whose voice attracts all European public, her creative and spiritual path, mysterious knowledge and unexpected and odd love. The story full of adventures, searches, the strength of mind, fidelity and love of Art and God.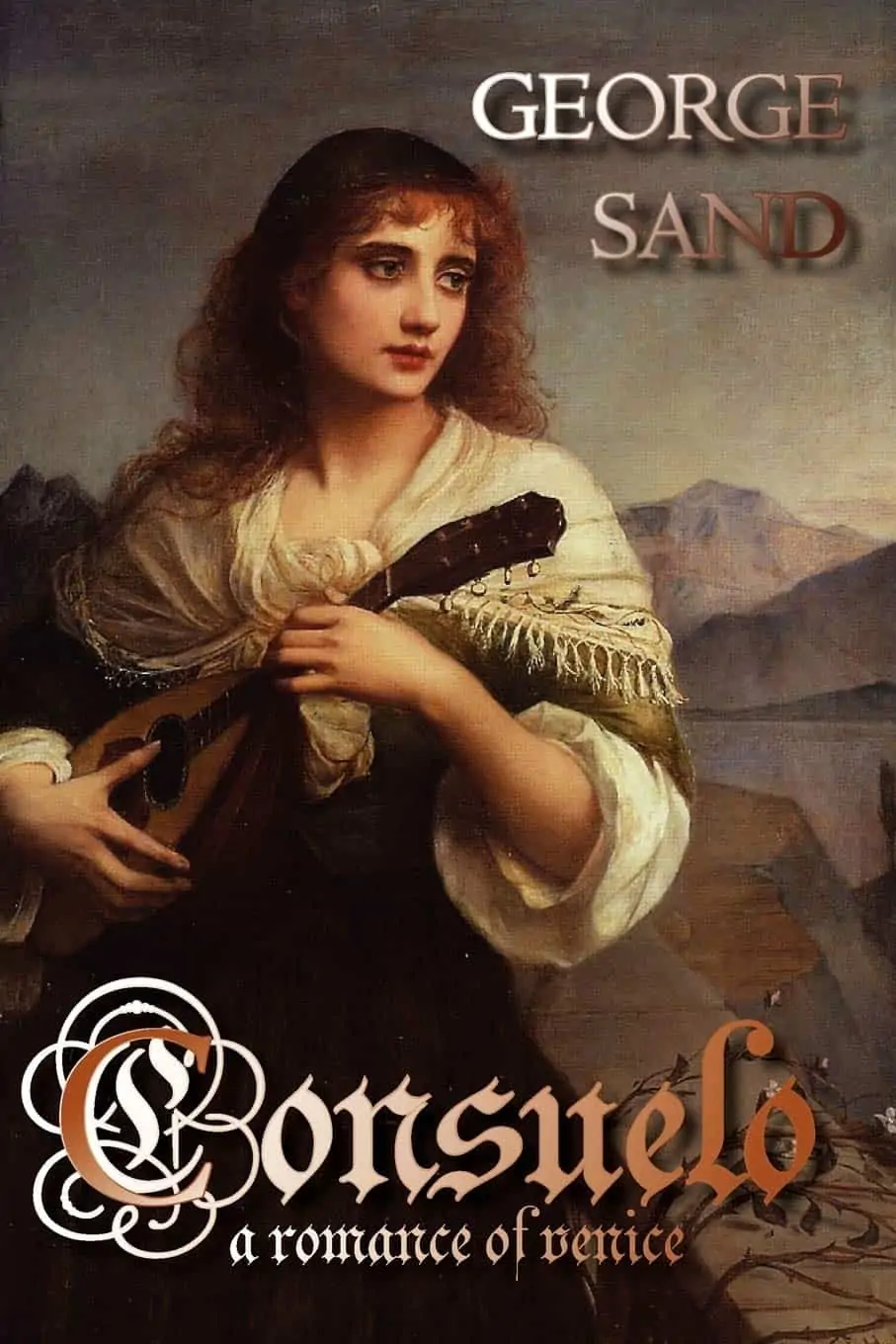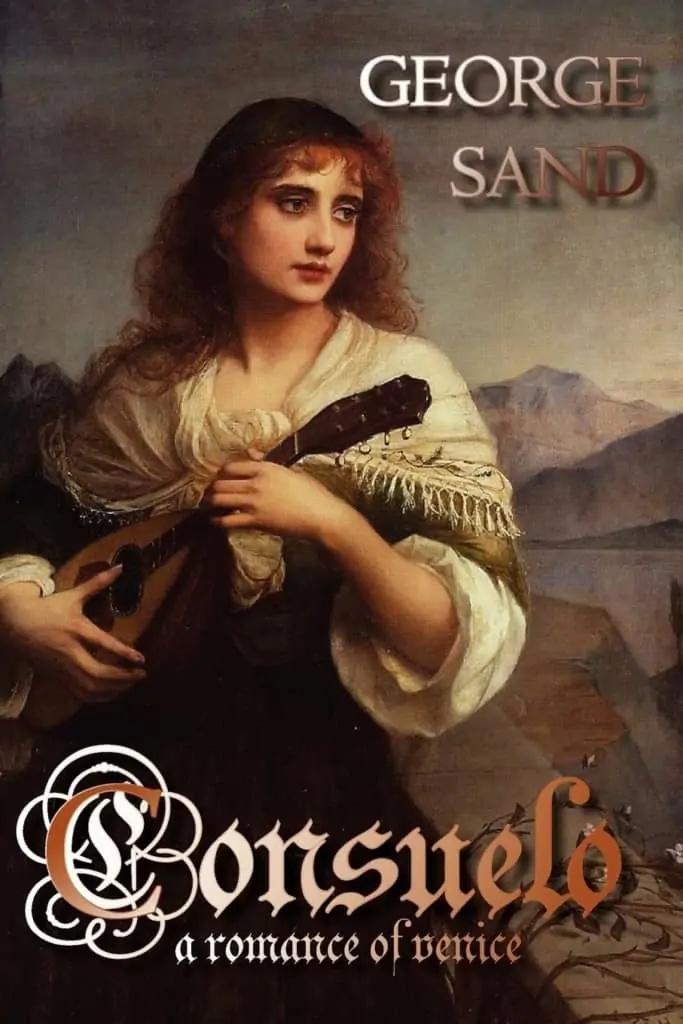 The two last books are BONUS for Russian-speaking friends. Because these two masterpieces are still not translated to English. 
DESTINATION TO BE A WOMAN / ПРЕДНАЗНАЧЕНИЕ БЫТЬ ЖЕНЩИНОЙ (Olga Valyaeva / Ольга Валяева) – все, что Вы хотели узнать о женской природе, но не знали, где это найти.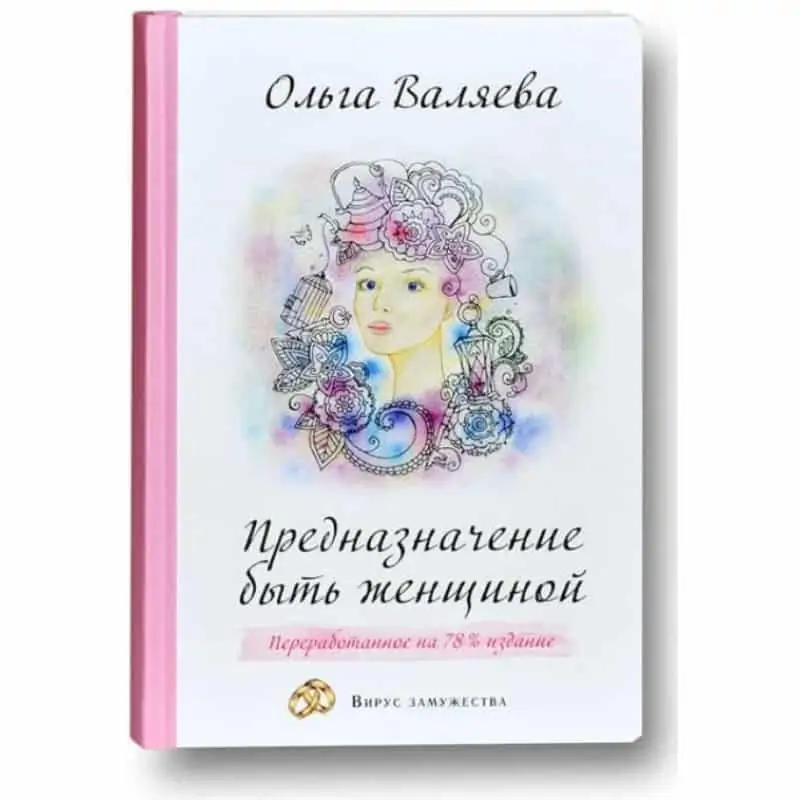 THE OLD RECIPE OF A WEDDING CAKE / СТАРИННЫЙ РЕЦЕПТ СВАДЕБНОГО ПИРОГА (Juliana Karaman / Юлиана Караман) – больше чем просто роман, это книга вдохновения. Секреты благословенного замужества, рецепты натуральной красоты и элегантности, домашнего уюта и пропитанных любовью блюд. Чтение этой книги делает прекраснее.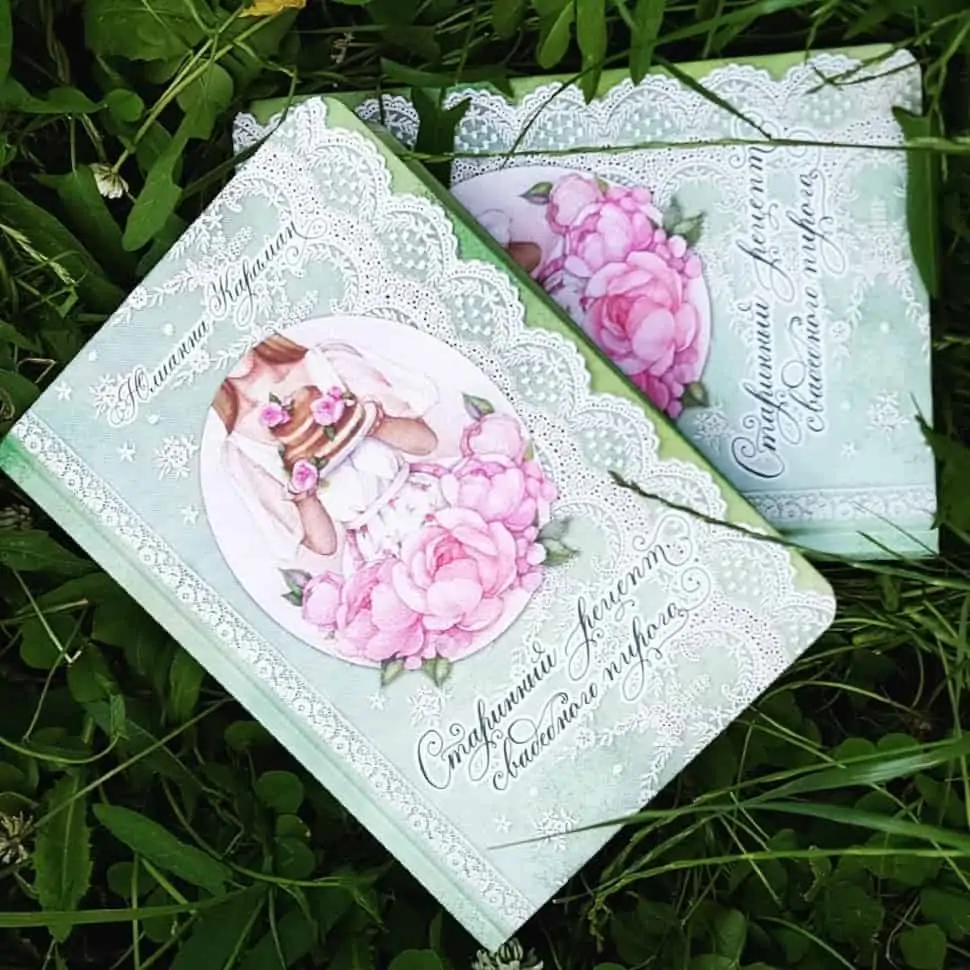 And what books are your very favourite?
Do you like to reread some books?