Sundress in the Alpine style
Good afternoon, dearies!
As some of you know, I am a fashion designer.
One of my goals is to show women that you can dress modestly and feminine, while maintaining the classic shapes and proportions in clothes, as well as the softness of lines and romantic style.
I draw my inspiration from ancient paintings and even from historical costumes. By the way, creating historical outfits is one of my hobbies.
And today I would like to invite you to my magic workshop to observe the creation process of a new sundress.
The dress will be made in the spirit of Bavaria and decorated with handmade embroidery. So….
Process of creating Bavarian Wool Dress
I will need my patterns.
For each size, the patterns  change or a new drawing is created in accordance with the features of the body.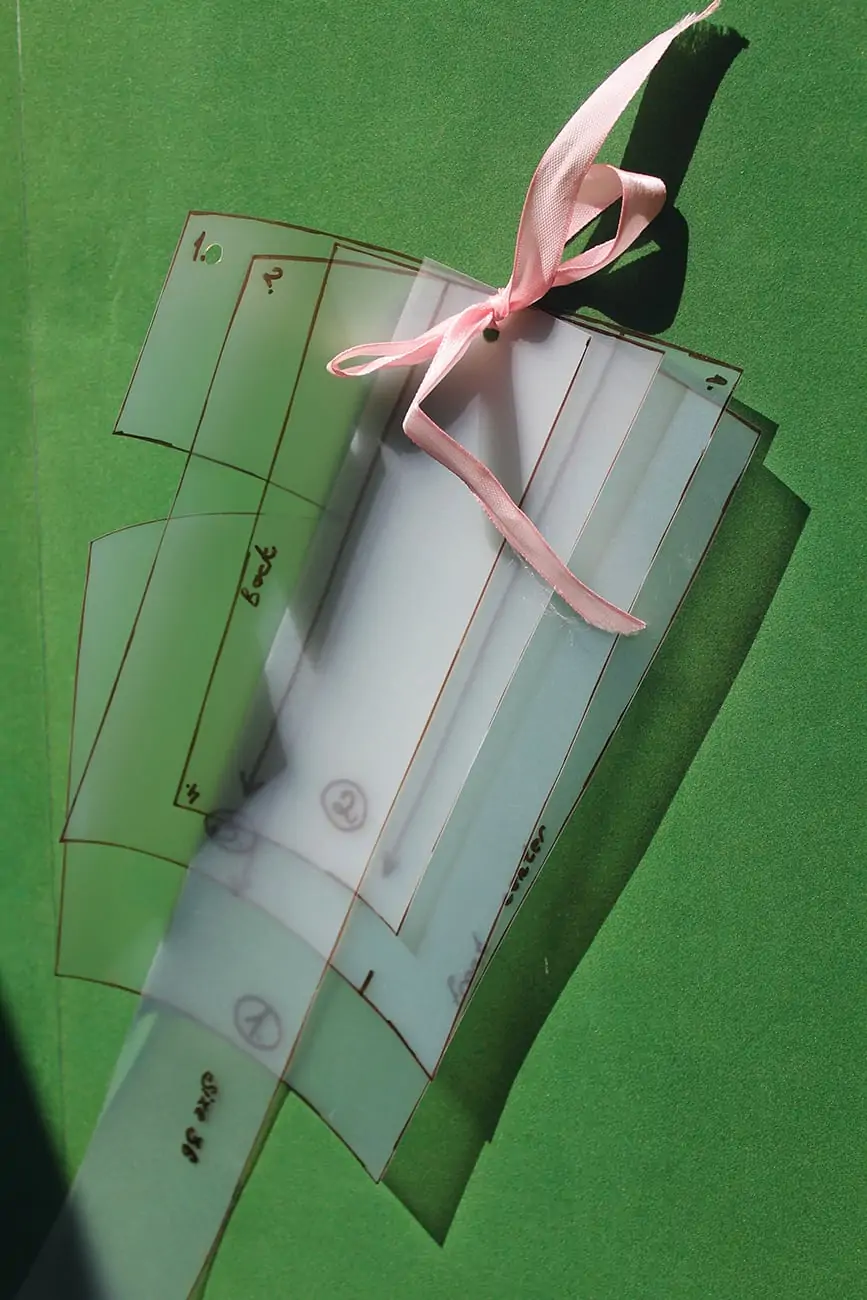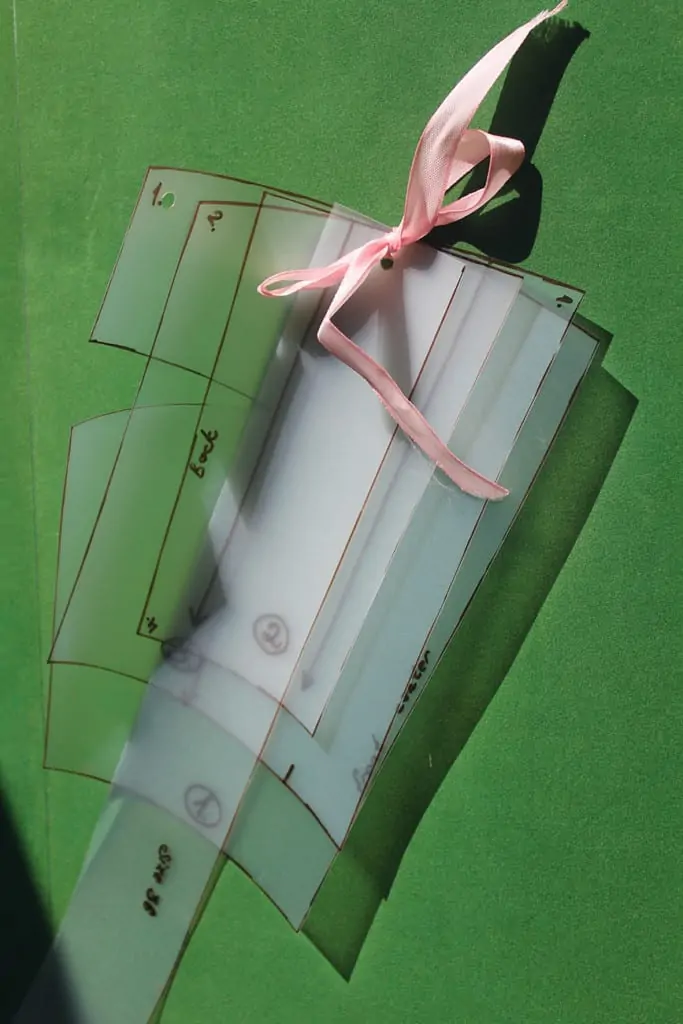 Scissors for paper and scissors for fabric.
It is important not to confuse them.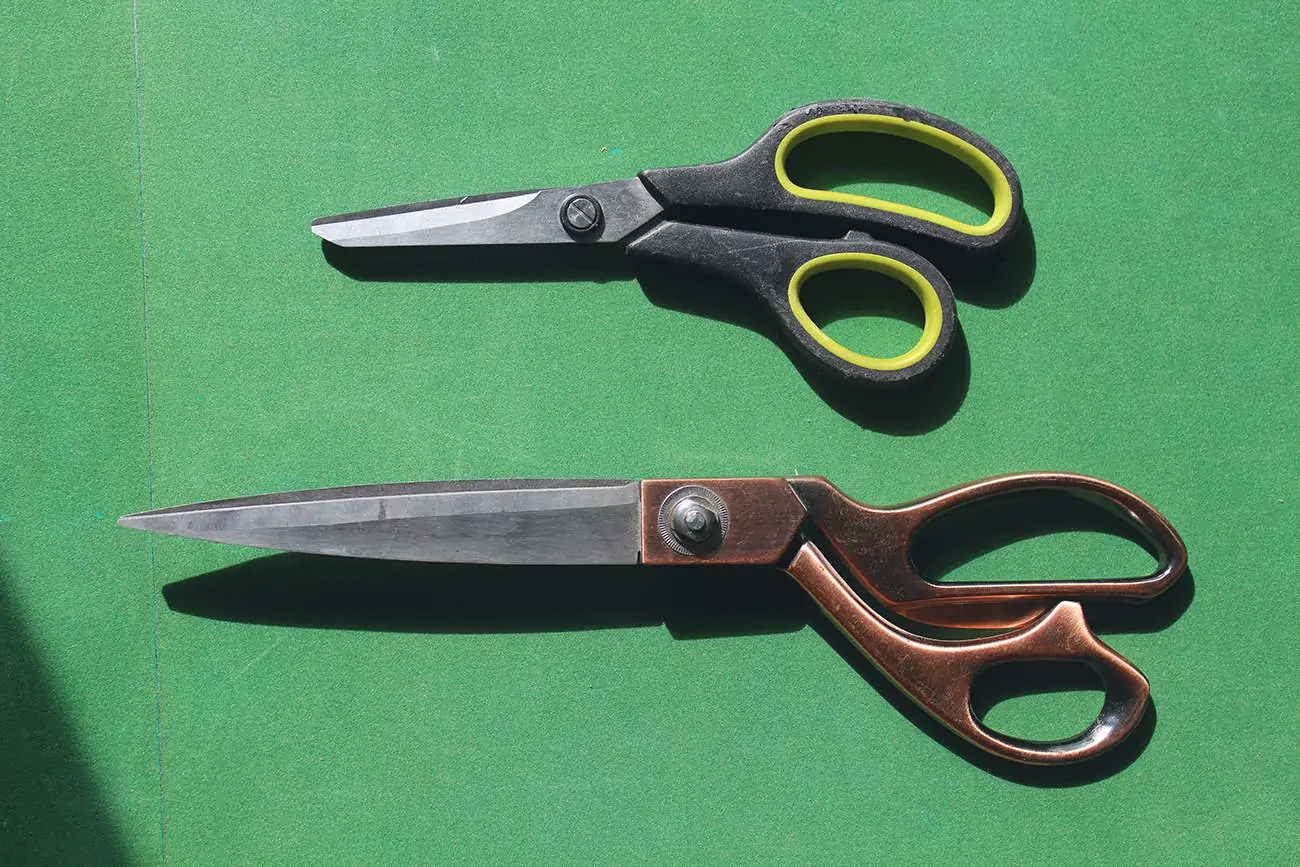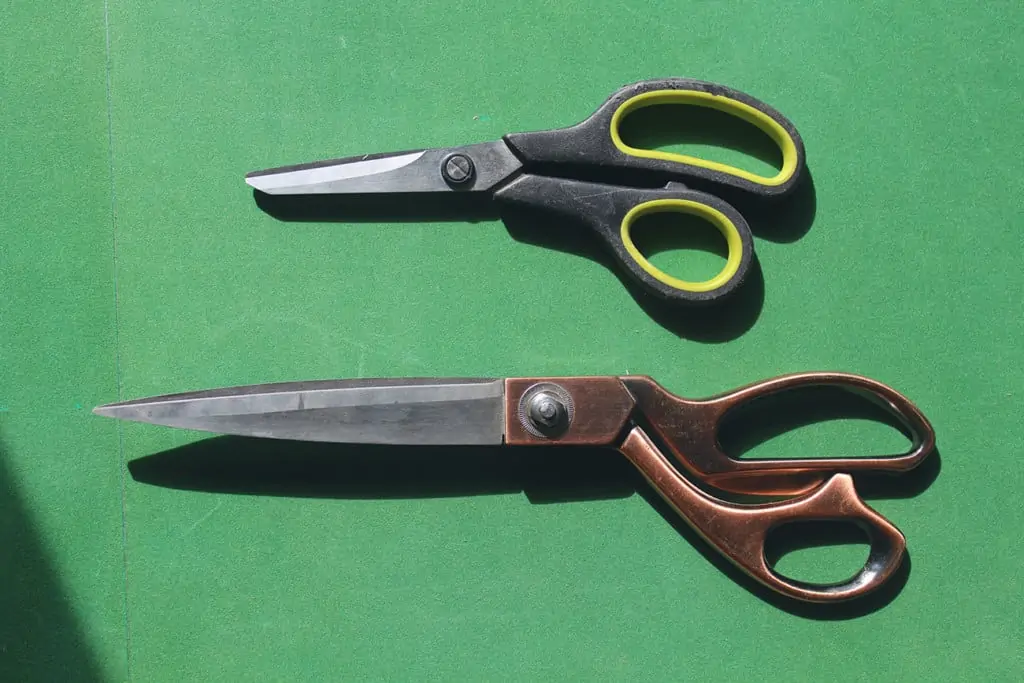 Fine plaid wool fabric.
Before cutting, the fabric must be ironed so that the pattern fits evenly, and also so that the fabric does not shrink when washing.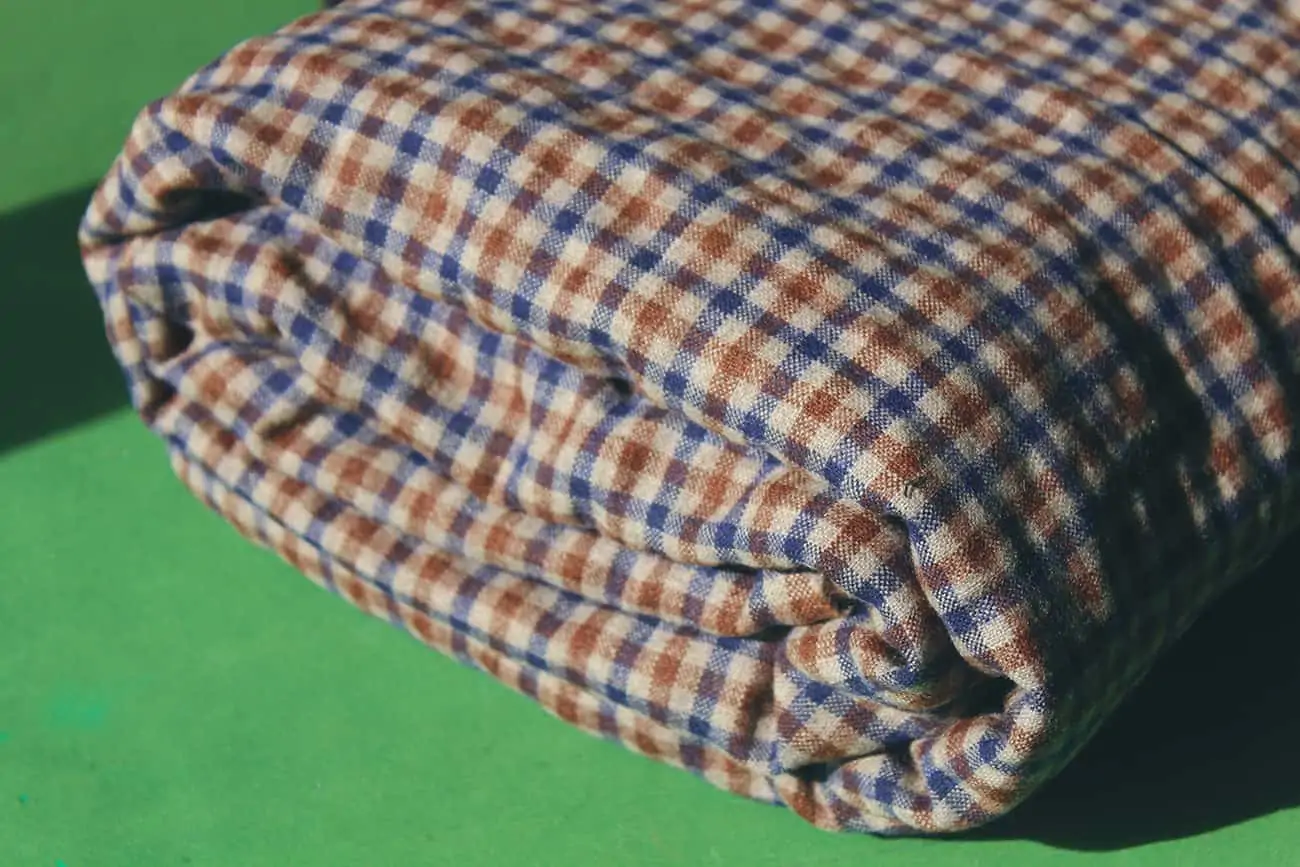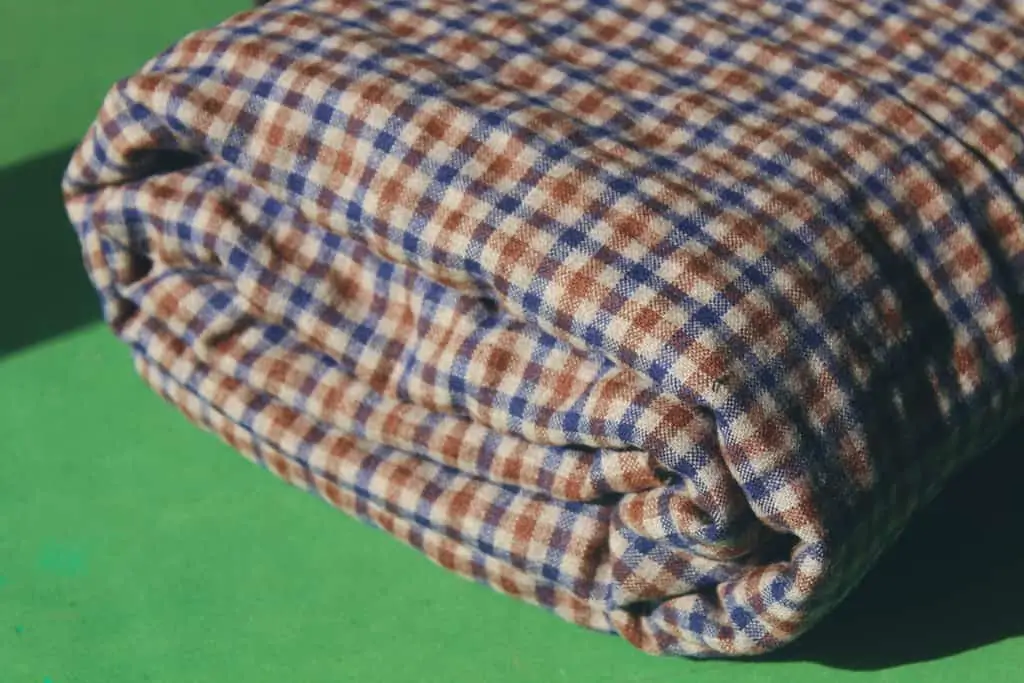 Cut out details with allowances for seams on the wrong side of the fabric. It is important to keep the correct direction of the thread, as marked on the pattern, so that the finished outfit will fit perfectly.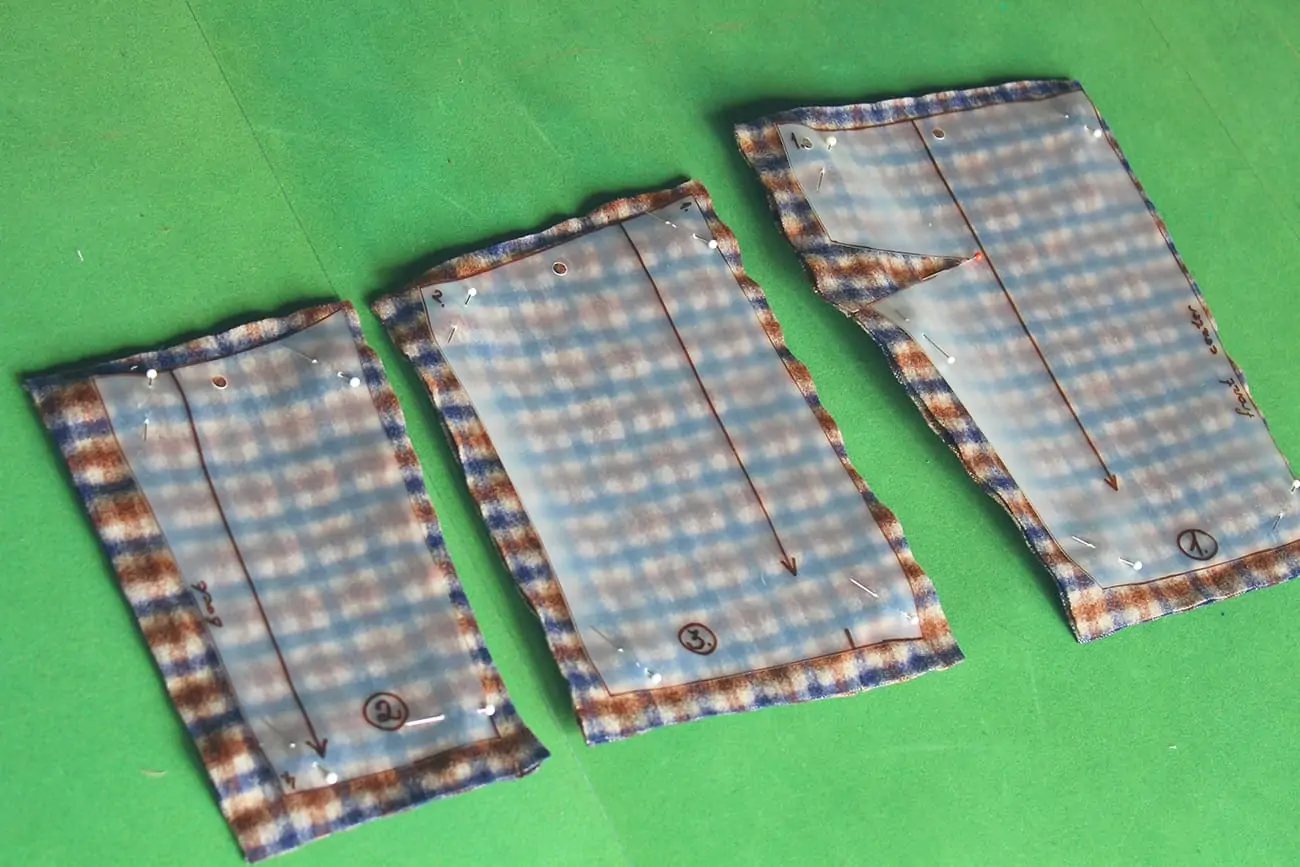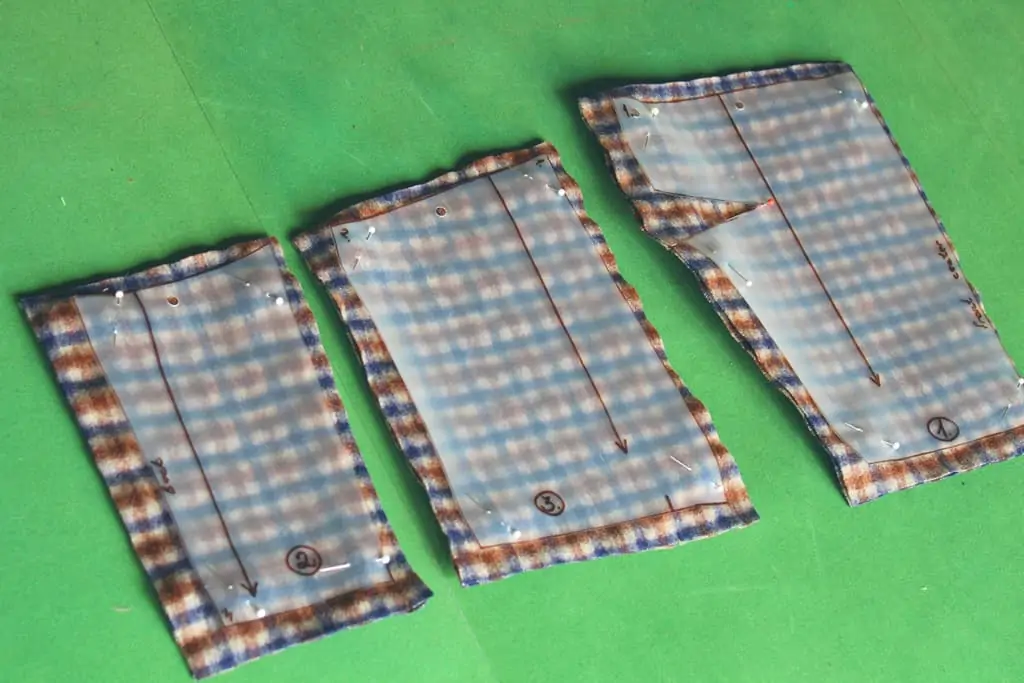 Details are stitched…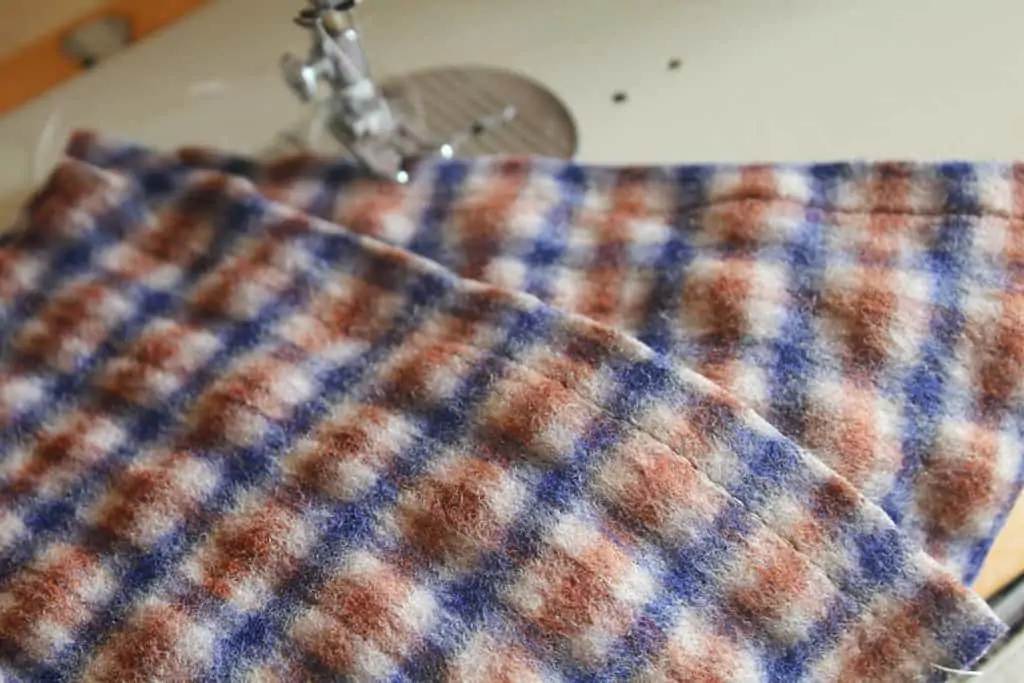 … and seam allowances are overlocked for accuracy and durability.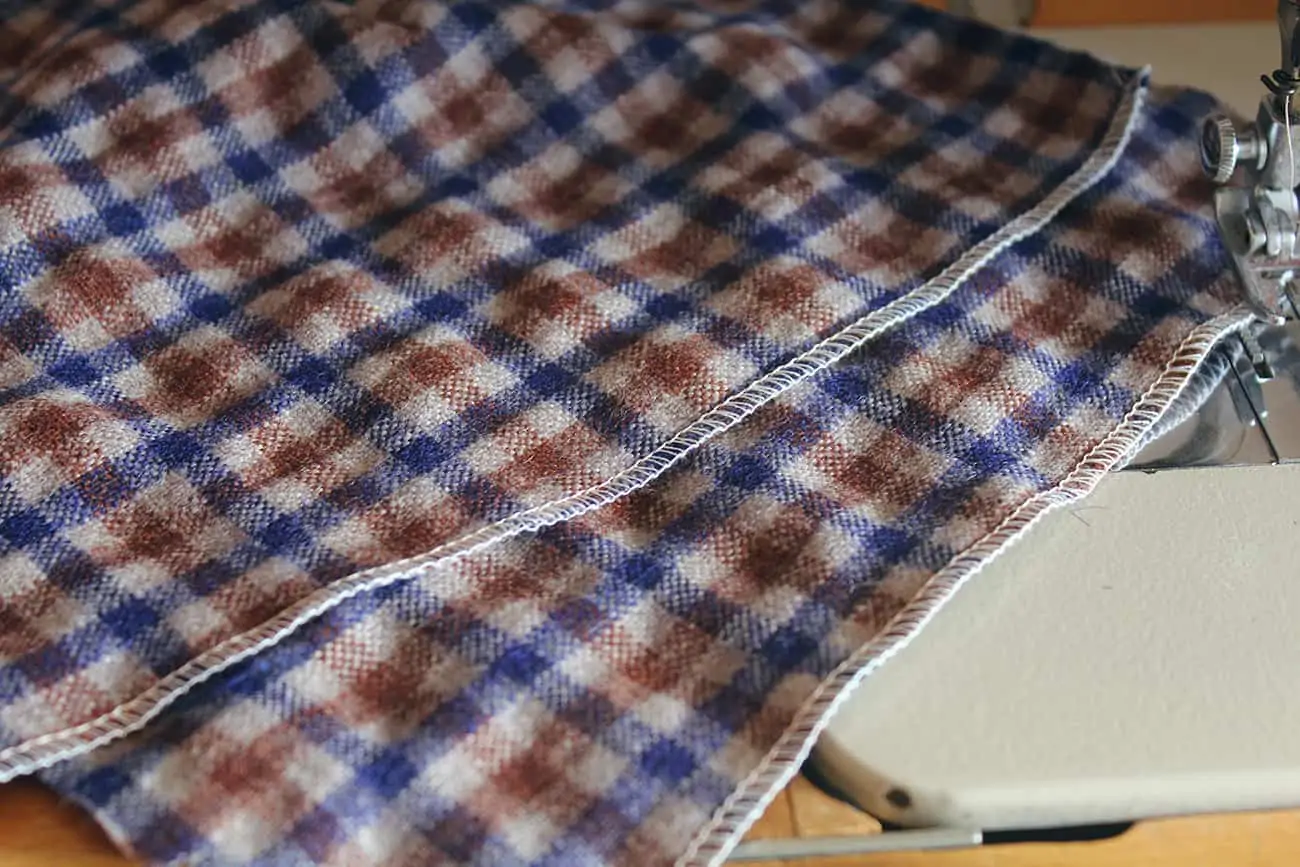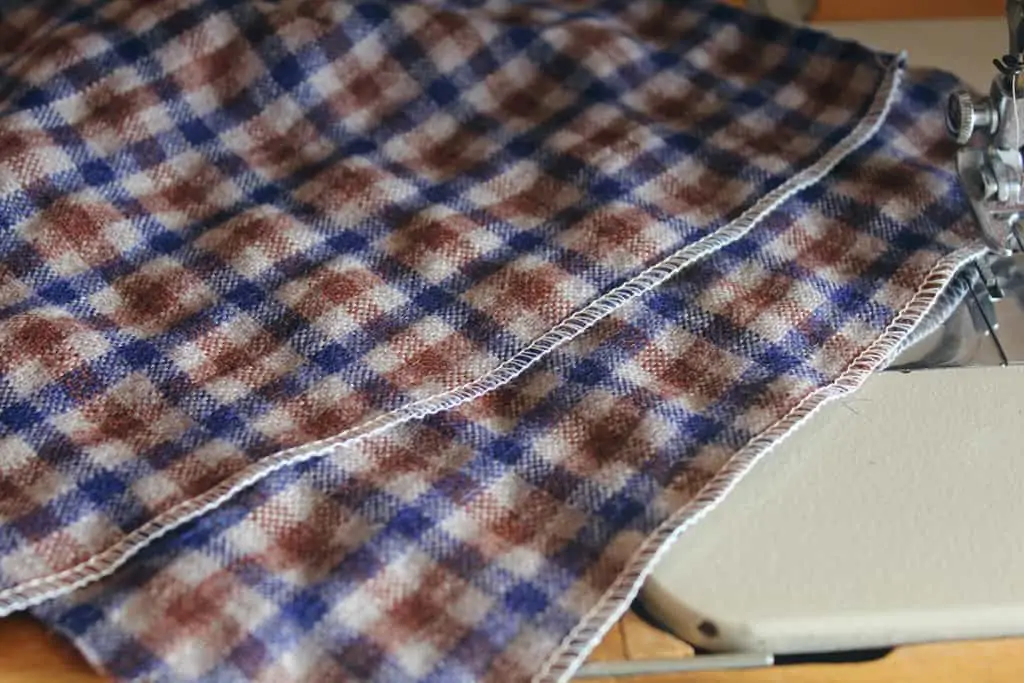 Open upper part: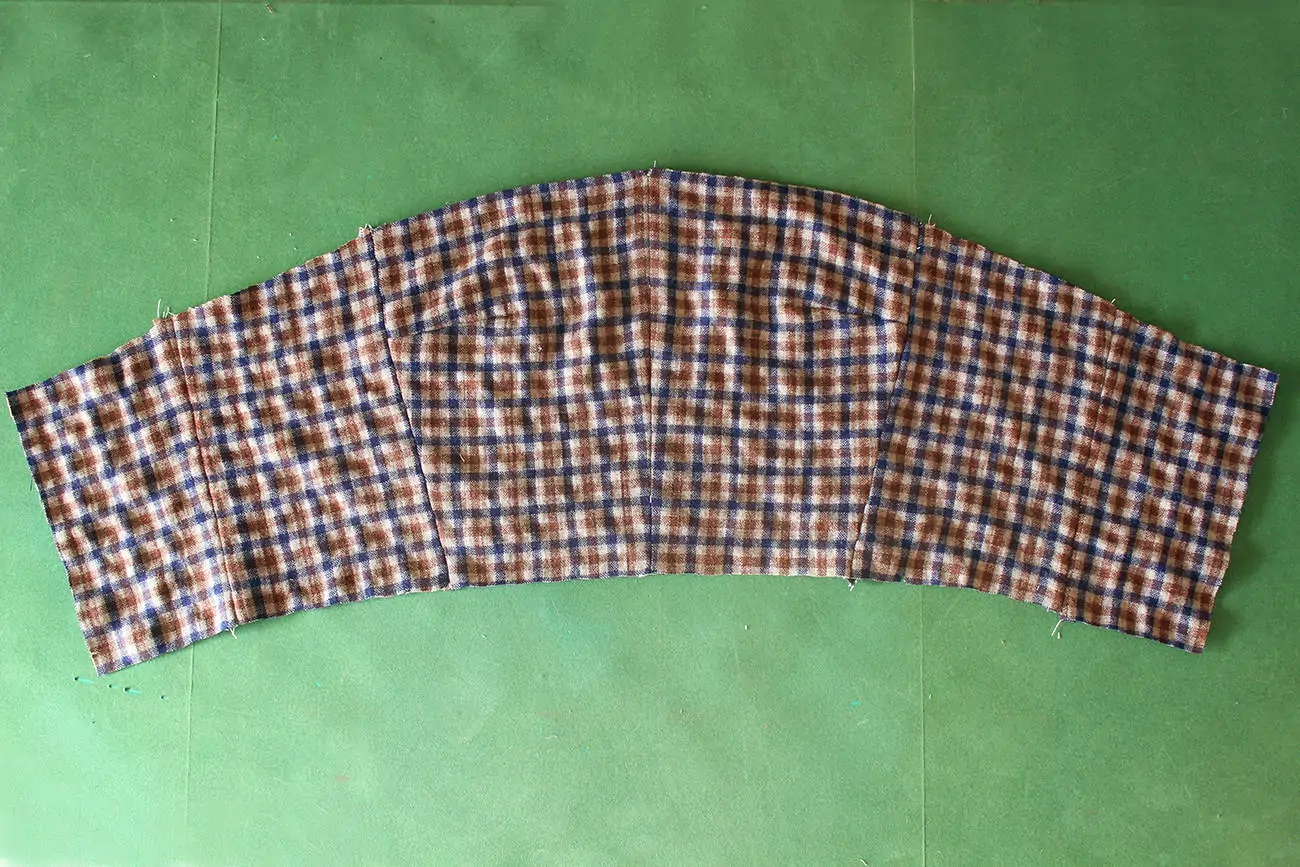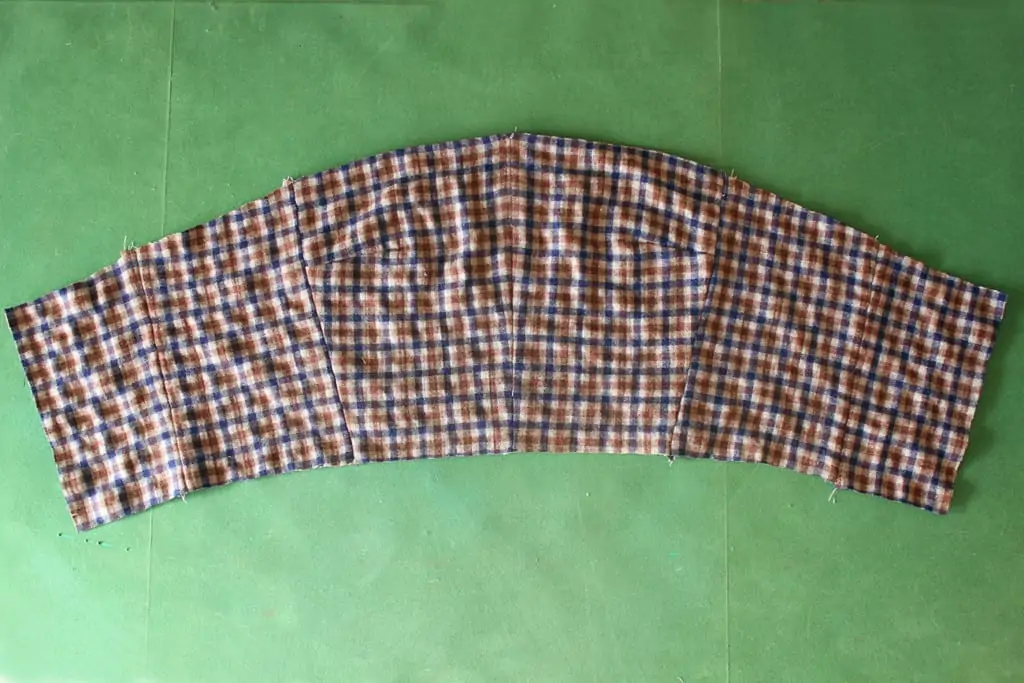 And now the top needs to be processed with an oblique edging so that it will not deform and will look beautiful.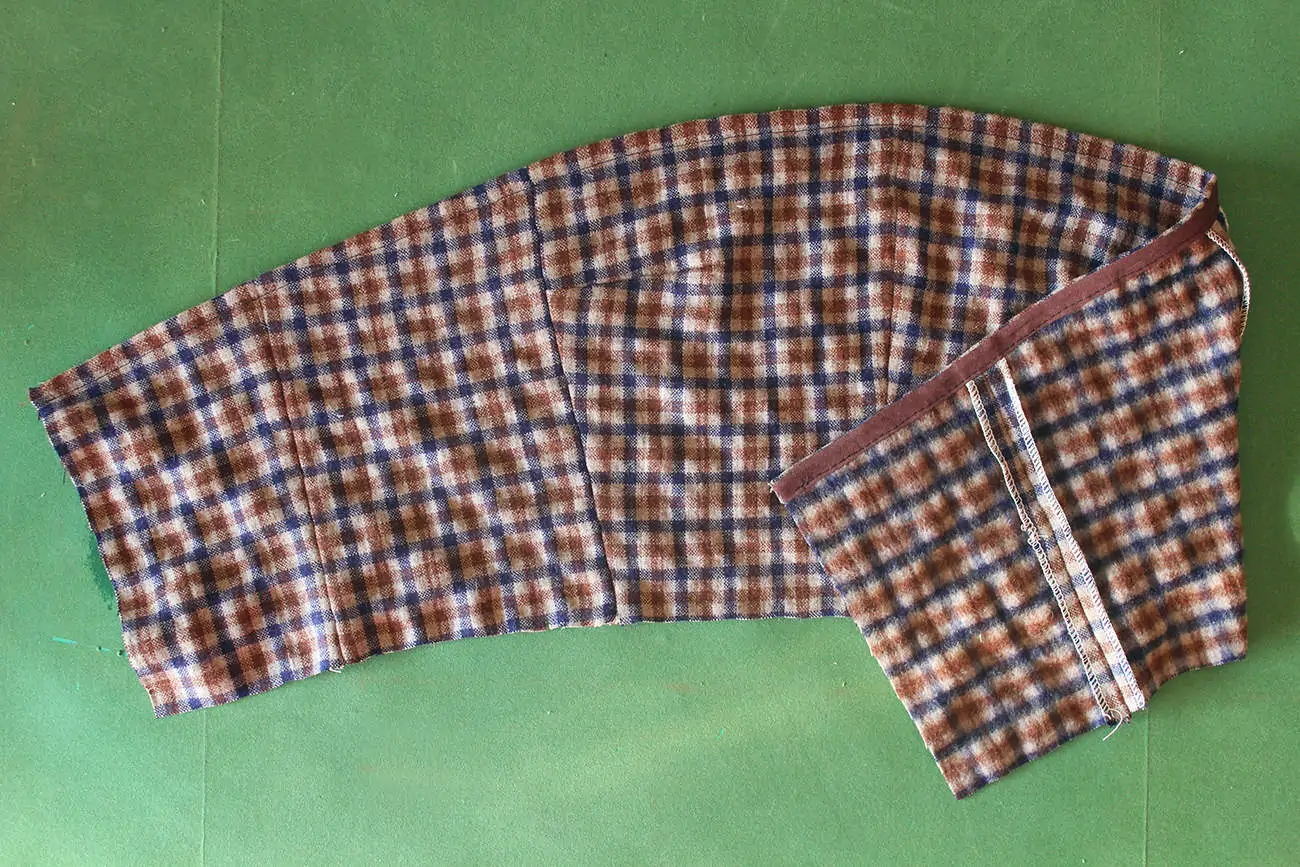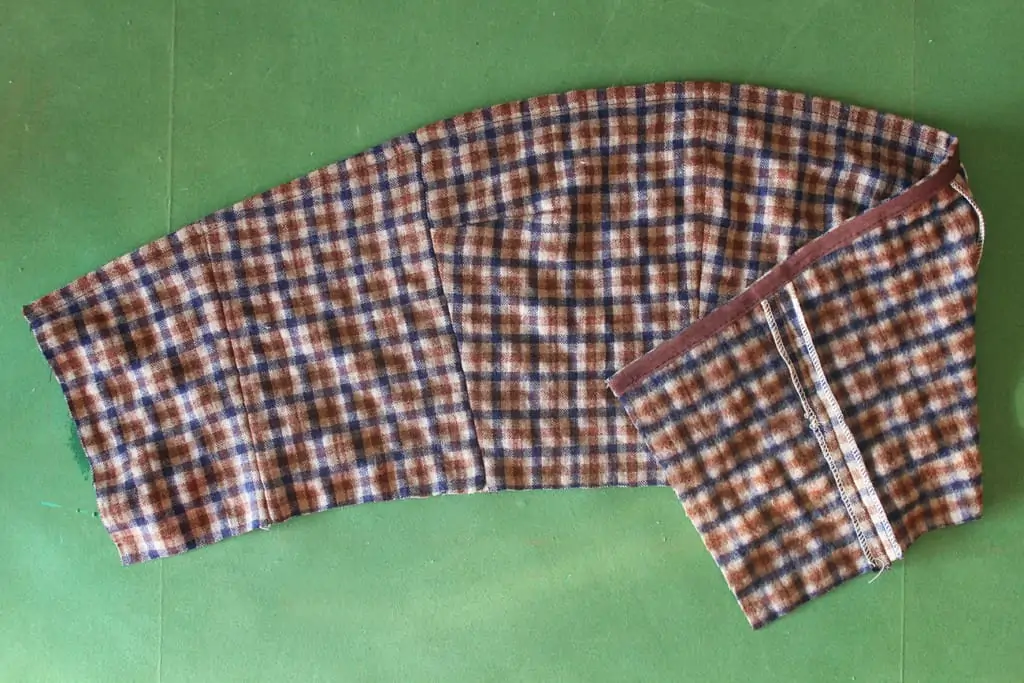 Then in the right places I sew the straps. Meanwhile, the cloth of the skirt of a sundress is cut out.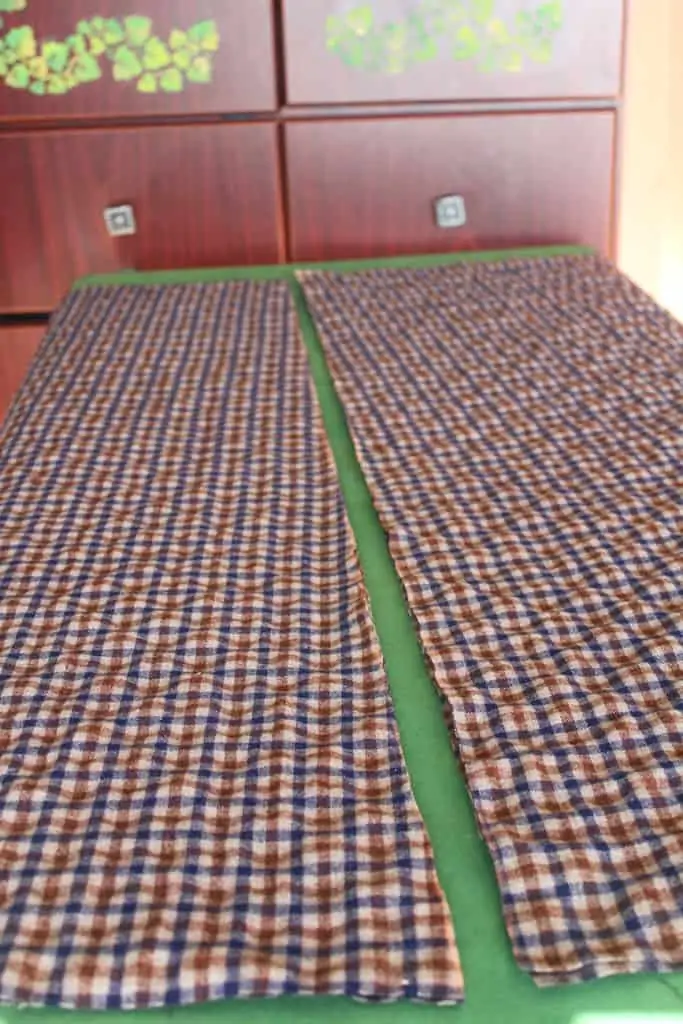 The seams on the skirt are sewn together and then gathered into beautiful folds at the waist.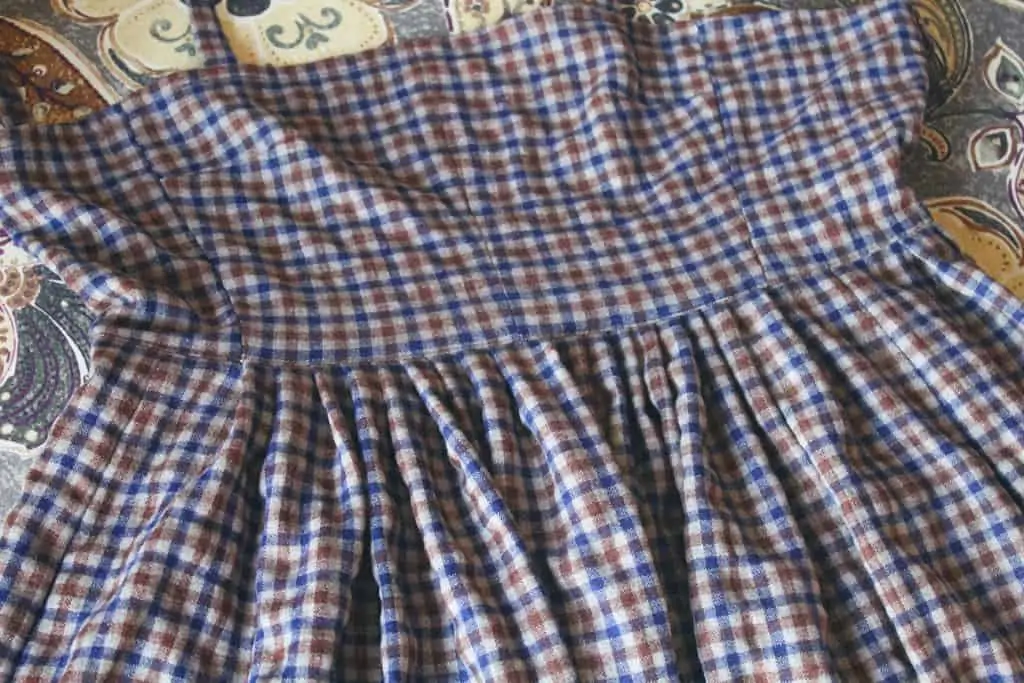 I have to sew a zipper in the back.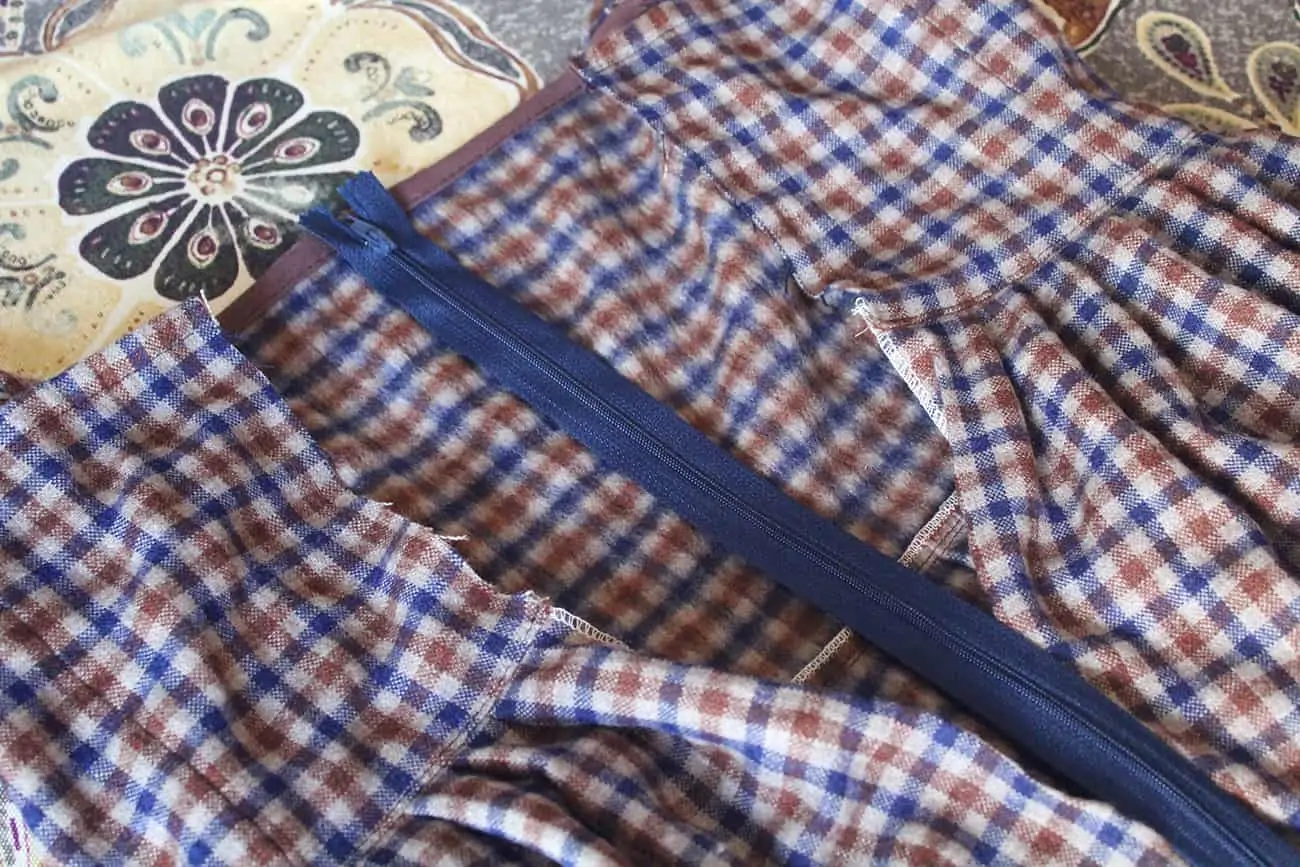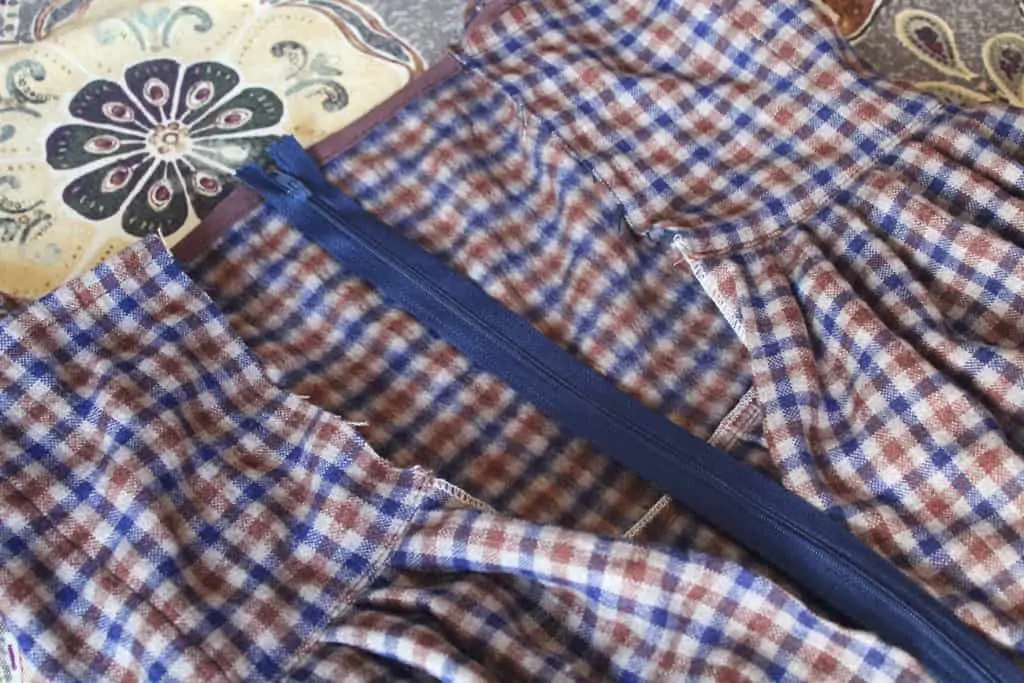 Back view: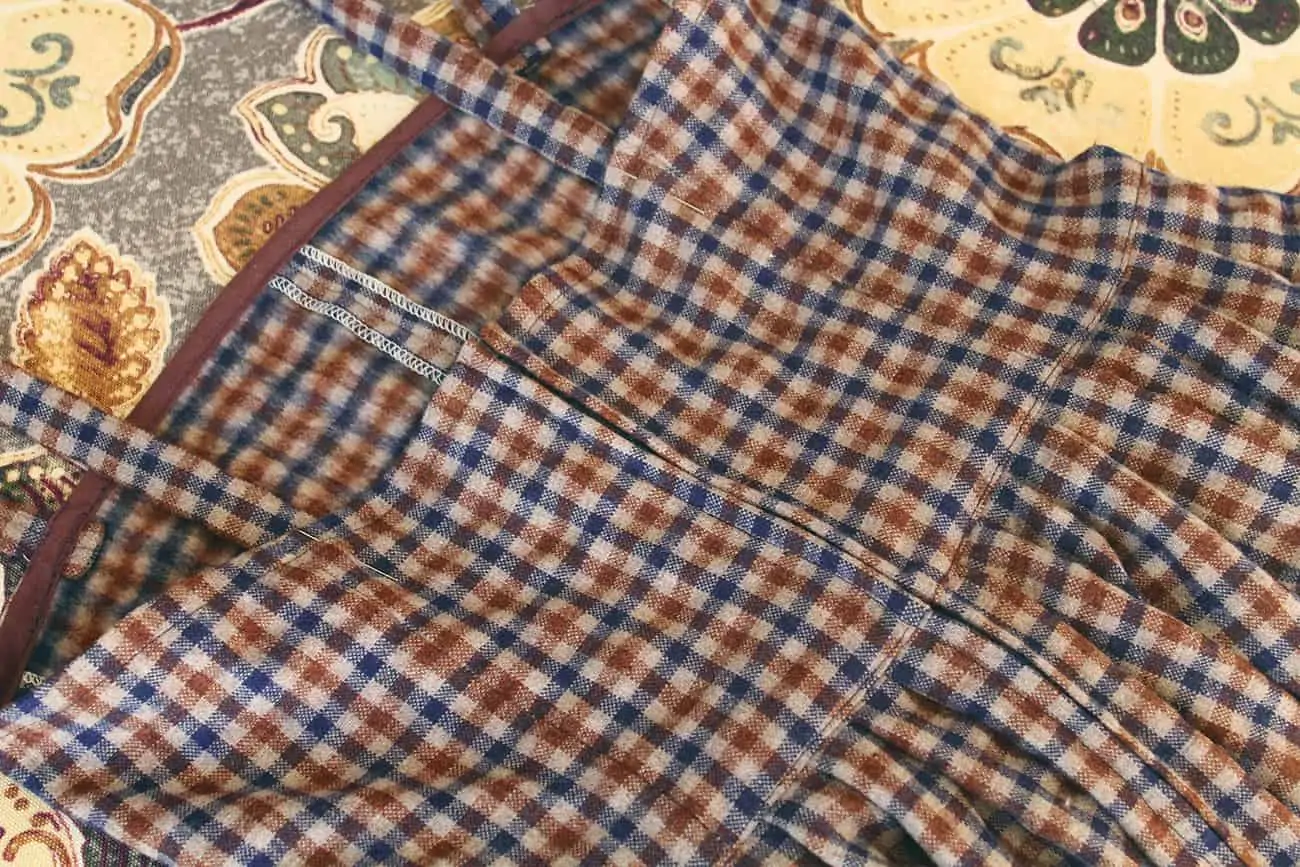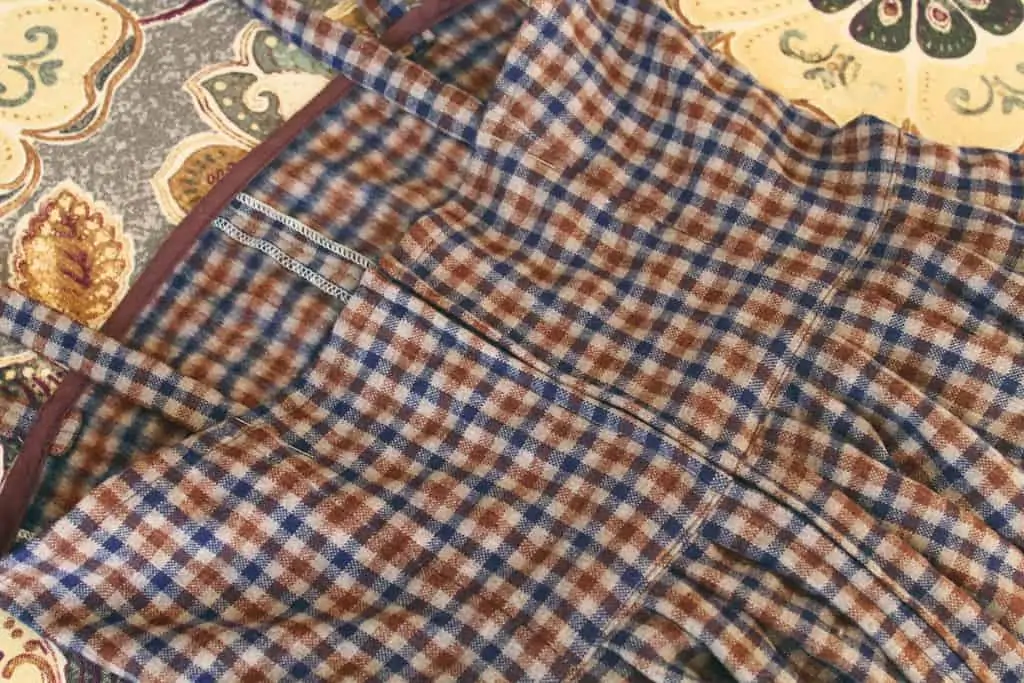 The highlight of the dress is handmade stitch embroidery. Alpine flower Edelweiss.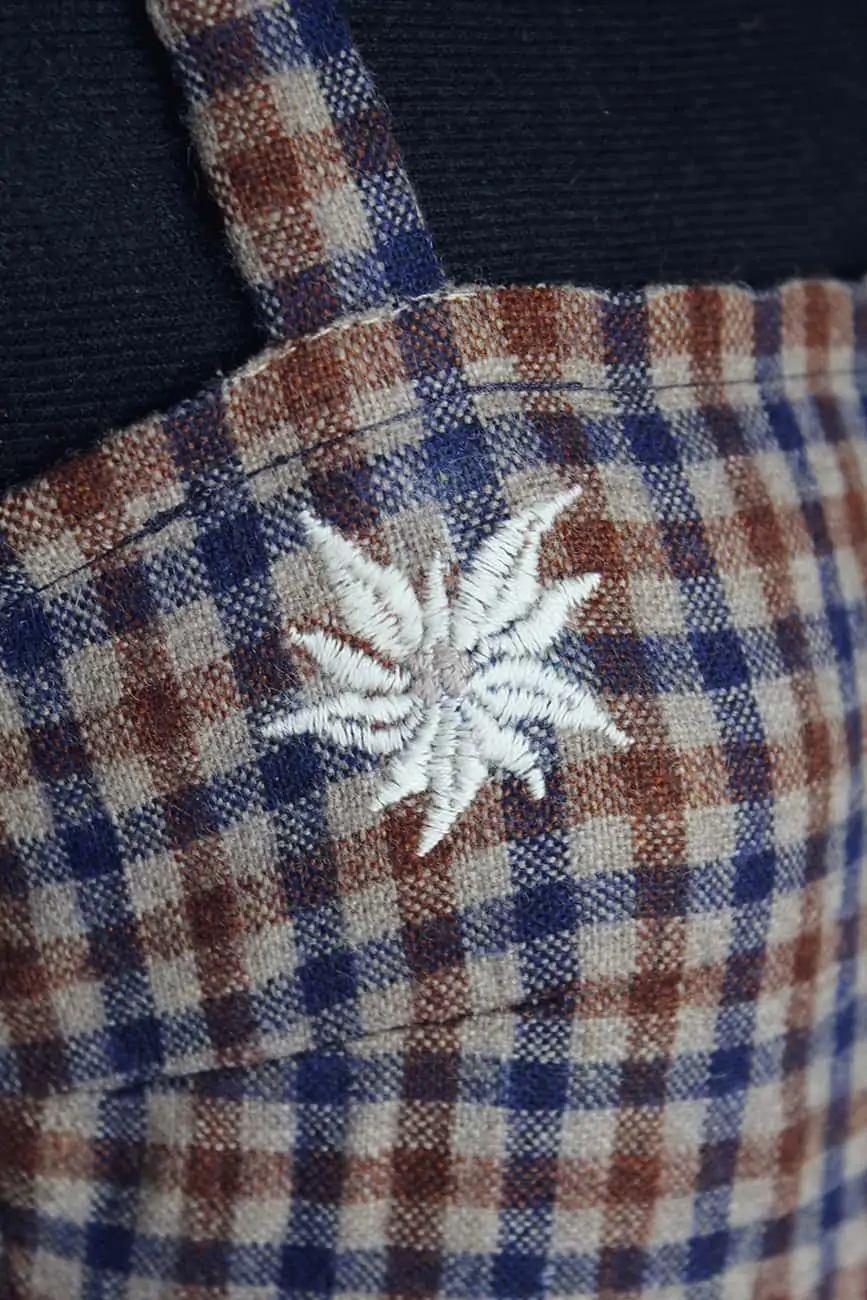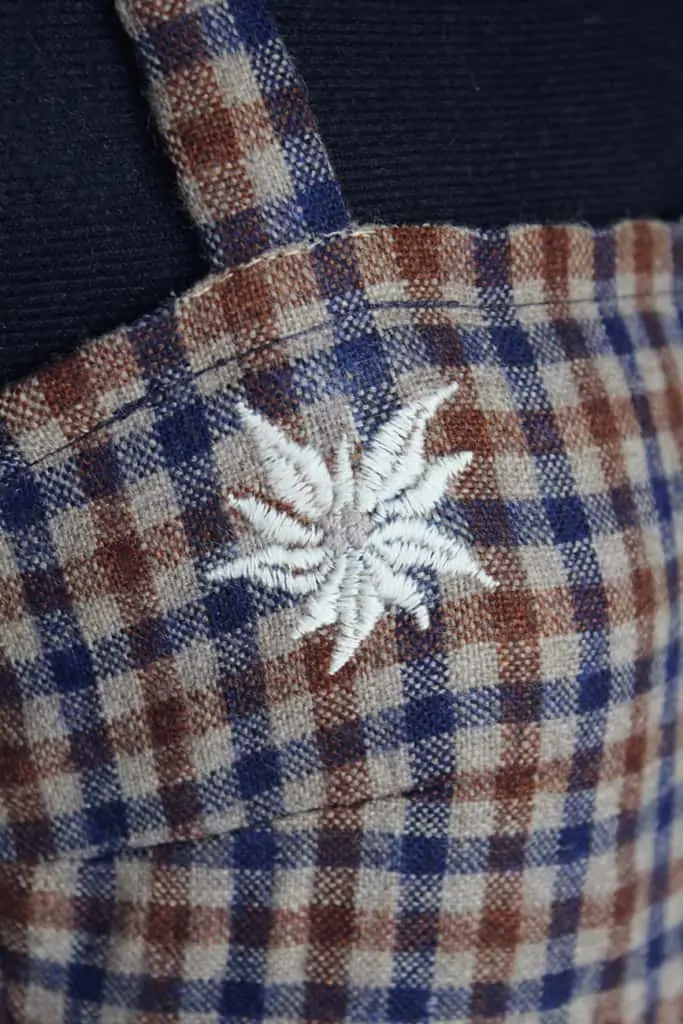 Done!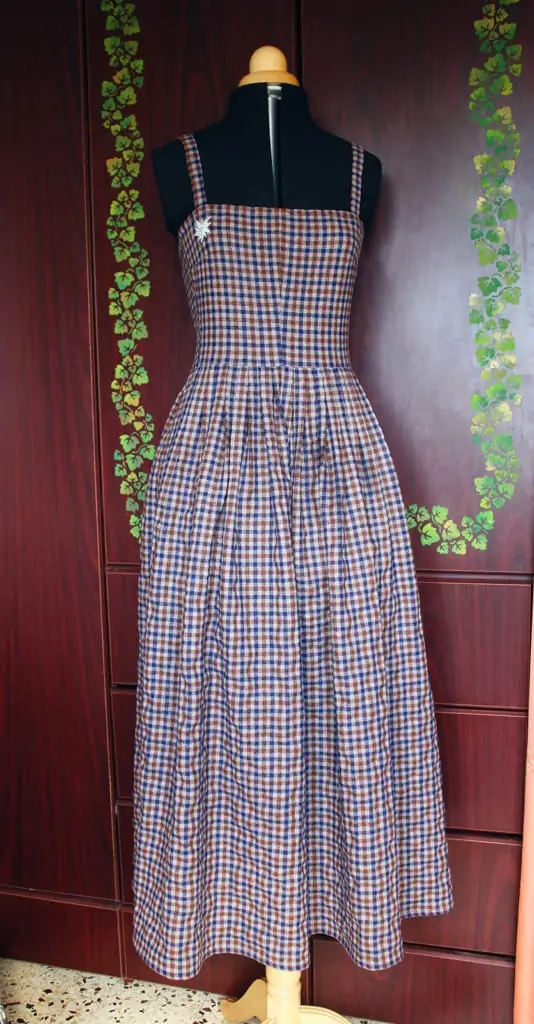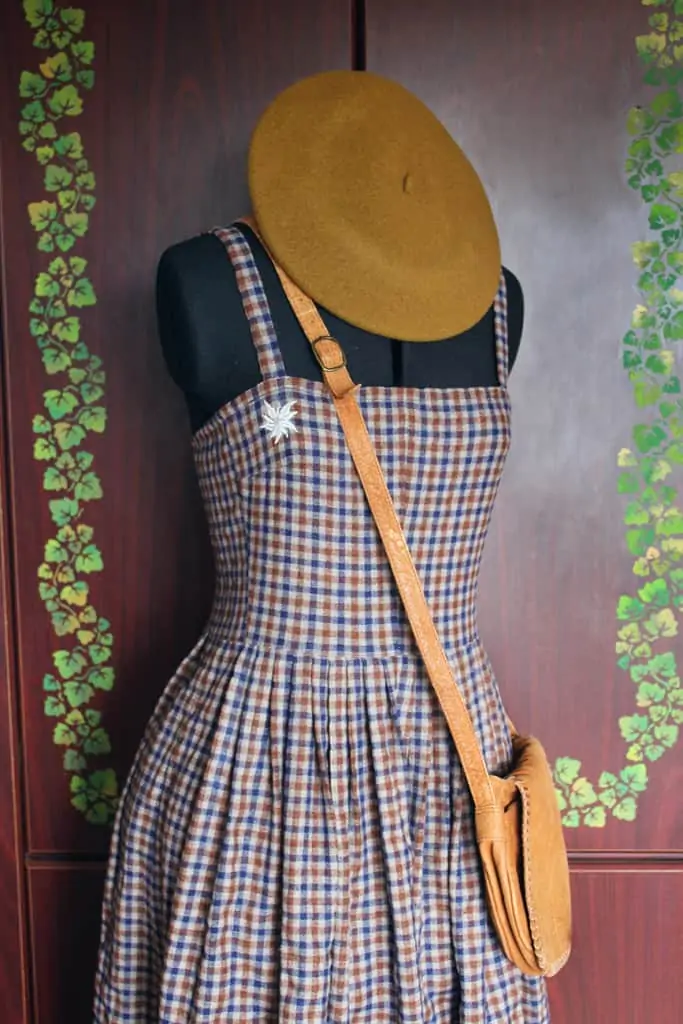 The sundress can be supplemented with a plain basic shirt, or even with a folk style blouse, depending on the look you would like to create.
In addition, the sundress does not constrain movements, what is very comfortable.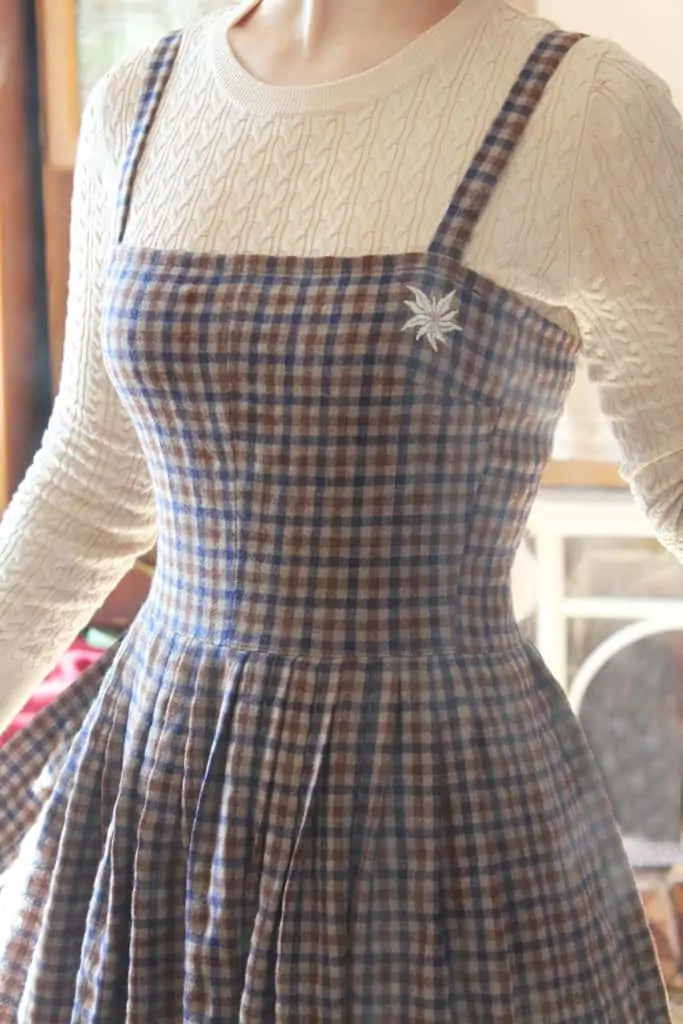 Write in comments, do you love the sundresses, as I do? 
To see the process of creating my wool paintings on the berets, check this POST!